I work at the intersections of ministry, theological education, and spiritual practice. This virtual space allows me to make my thinking and practice more accountable as a public theologian. To that end, I write for ministers, and church leaders, scholars and fellow writers, and people of faith who are looking for some companionship on how to get through life. So I blog here on a variety of topics.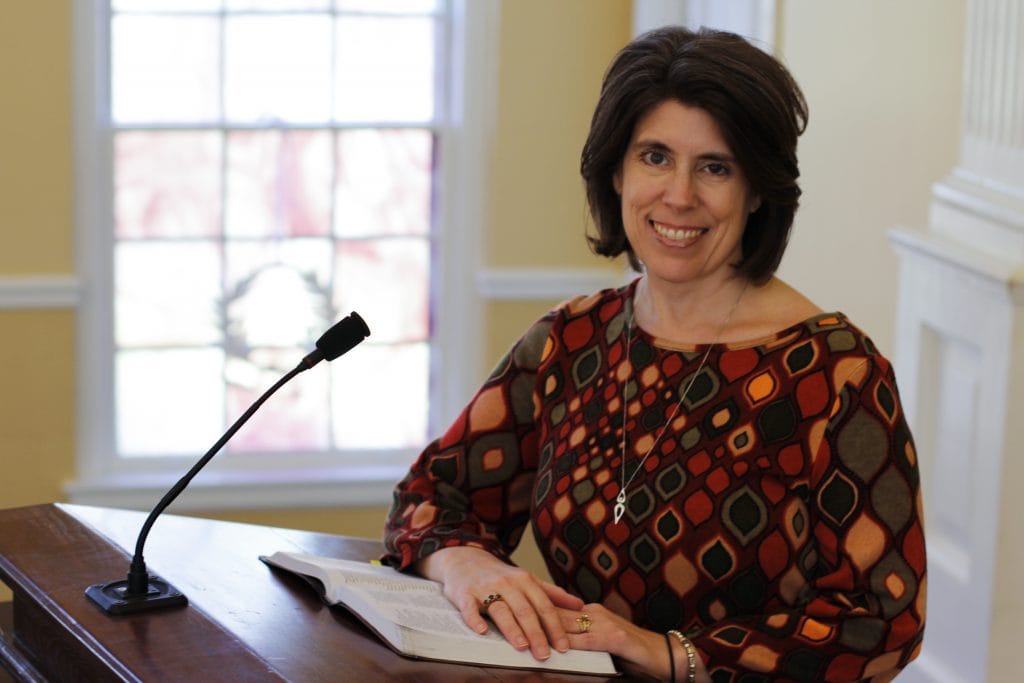 I'm really interested in how you are learning to live creatively in your world. So you are invited to "think aloud" with me about what you know and how you learn about wise practices of ministry, teaching, praying, writing and living.
You can find more about my publications, teaching, and work on:
Research Gate
Academia.Edu
Google Scholar
Central Tennessee
Anatomy of a Schism: How Clergywomen's Narratives Reinterpret the Fracturing of the Southern Baptist Convention.
Most of the photographs on this blog were taken by Eileen or with her camera. If you want to use a photo, please write for permission (eileen DOT campbellreed AT  gmail DOT com). Thanks!