Rev. Eileen Campbell-Reed, Ph.D.
I am an academic entrepreneur. I've spent my adult life understanding my work as a bridge that connects church and academy, spirituality and practice, personal faith and a public theology, prayer and the practice of justice. After more than five years in pastoral ministry and over a decade of teaching in seminaries and divinity schools, I am embracing my purpose more fully as a public practical theologian, collaborative advocate, mentor, coach and researcher working both in and beyond the confines of traditional institutions.
I have lived in five southern cities and now make Nashville my home after being drawn here to earn a PhD in Religion, Psychology and Culture at Vanderbilt University. My research as a theological ethnographer and a practical theologian focuses on how ministers learn the practice of ministry over time. In Anatomy of a Schism I explore the intersection of women, religion, psychology, and power in the case study of Southern Baptists. I am currently editing a book on Baptists and Intersectionality with ten other contributors. My next solo book is Women in Ministry in America.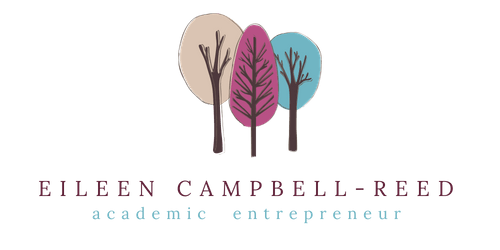 I was born to white families in the South, yet came into the world wired for the pursuit of justice and a vision of equity for everyone. From my earliest memories I saw the world through feminist eyes, and even as a child longed for greater fairness and ways to genuinely embrace each person. As I grew and studied and lived in the world, and listened to the experiences of more and more people, I came to see how systems of injustice and violence privilege me as a person who is identified as white and female and able-bodied and heterosexual. Meanwhile those same systems of the dominant culture maintain harms and marginalize people of color, folks who identify as LGBTQI+ and people living with fewer resources or physical limitations. I am implicated in these systems and my work includes my willingness to openly and publicly deconstruct my privileges. Alongside that work is the call to advocate and join with people who are marginalized and harmed to undo, subvert and remake the social and religious institutions that do violence and perpetuate harm. This is sacred work. It is work that Jesus taught. And it is spiritually and socially redemptive work. My vocational joy comes in taking part in this sacred, redeeming, liberating work.
Eileen Campbell-Reed Abbreviated CV 09-10-2020
Most of the photographs on this blog were taken by Eileen or with her camera. If you want to use a photo, please write for permission (eileen DOT campbellreed AT  gmail DOT com). Thanks!