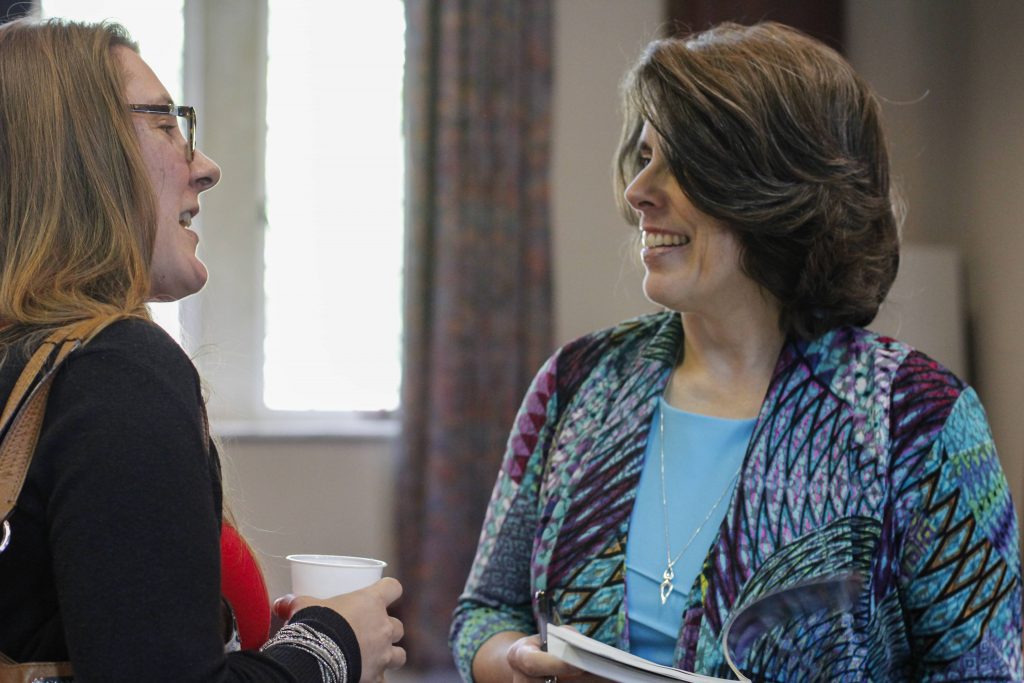 In this extended pandemic season I'm hosting a week day Writing Table. Sign up to join us here!
Group and Individual Coaching for Writers
In January of 2013 I joined Academic Writing Club to finish writing Anatomy of a Schism. It was one of the better moves I've ever made. By the end of that year, I had completed my manuscript and I had also been approached to become a writing coach in the Club.
To this day I truly love supporting writers. It is a joy to coach people through presenting a conference paper, finishing an article, or completing a book. I've even walked with a few folks getting tenure, or achieving another milestone. Because I am a "player-coach" I benefit from amazing, supportive relationships with writers in many disciplines. The camaraderie and cheering through the rough patches really helps people stay on track. During the long season of pandemics I moved to support writers through a morning Writing Table.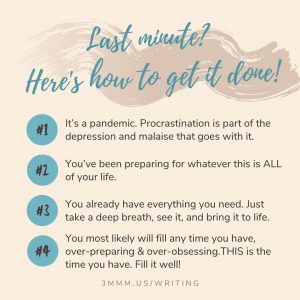 The Writing Table can help you form habits based on the principles of Robert Boice, one of my favorite gurus on the practice of writing.
If need a group to support you with daily accountability, I recommend that you join us at the Writing Table a few times. See if it gives you the support and inspiration you need to form strong writing habits for completing your projects.
If you are looking for individual coaching, I can also help. Maybe you want to jump start your stalled project? Or you need to finish your dissertation or book? Maybe you just want to get moving on a journal article or stop feeling blocked so that you can write fluently again, please contact me for more information. I will send you rates for one-on-one coaching, half day sessions, and small-group coaching with me.