We are delighted that you are here!
Three Minute Ministry Mentor (3MMM) offers you resources for learning and deepening your practice of ministry. Our weekly episodes will both inform and inspire your learning in practice. We want you to take the time to notice, appreciate and wonder how you are learning, growing and changing in practice so that you can respond to a broken and beautiful world with the love and justice it needs. We invite you to be on this journey of embodying pastoral imagination in your ministry and work in the world.
Season Three of 3MMM is bringing you newly captioned videos, author interviews, featured ministers, and lots more! Delivered weekly.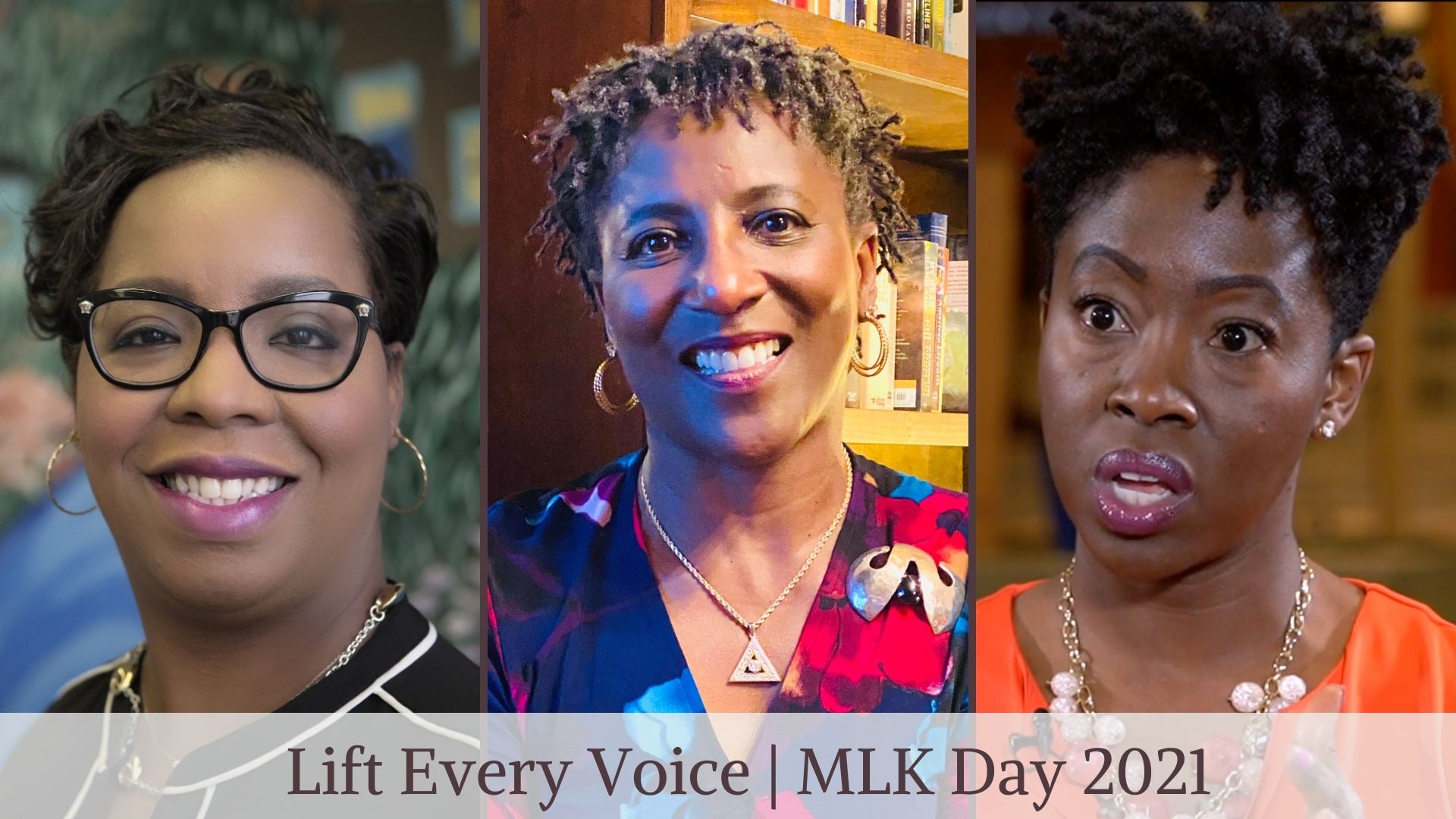 Lift Every Voice…. Embodying the Vision of Rev. Dr. Martin Luther King, Jr. Lift every voice and singTill earth and heaven ringRing with the harmonies of Liberty** On this historic Dr. Martin Luther King, Jr. Day in 2021, the U.S…
Read More
Follow us on Social Media