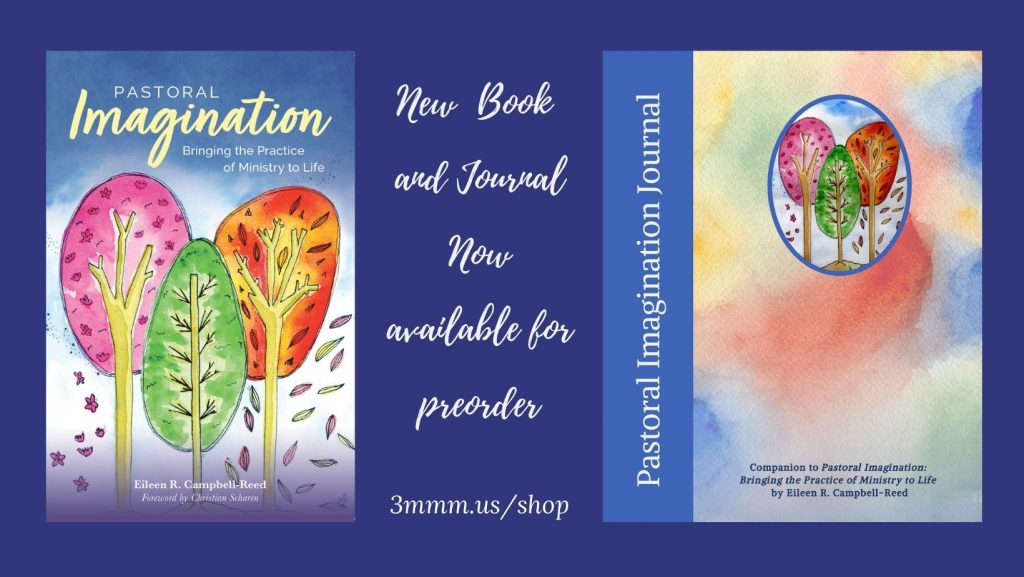 Welcome Fortress Press shoppers!
When you buy Pastoral Imagination: Bringing the Practice of Ministry to Life from Fortress Press you can use your order number to receive a 10% discount on the companion journal here by using the code FORTRESS. This offer is good until May 31, 2021.
The journal makes space for you to reflect on the many provocative questions of the Pastoral Imagination book. Questions from all 50 chapters are included in this full color, 8″ x 10″ journal. 
Thinking of a graduation gift for a college student or seminarian? Try one of the bundles that include book and journal and a fun bike key chain. What does pastoral imagination have to do with riding a bike? Read more about it!