Letting Go: An Ash Wednesday Reflection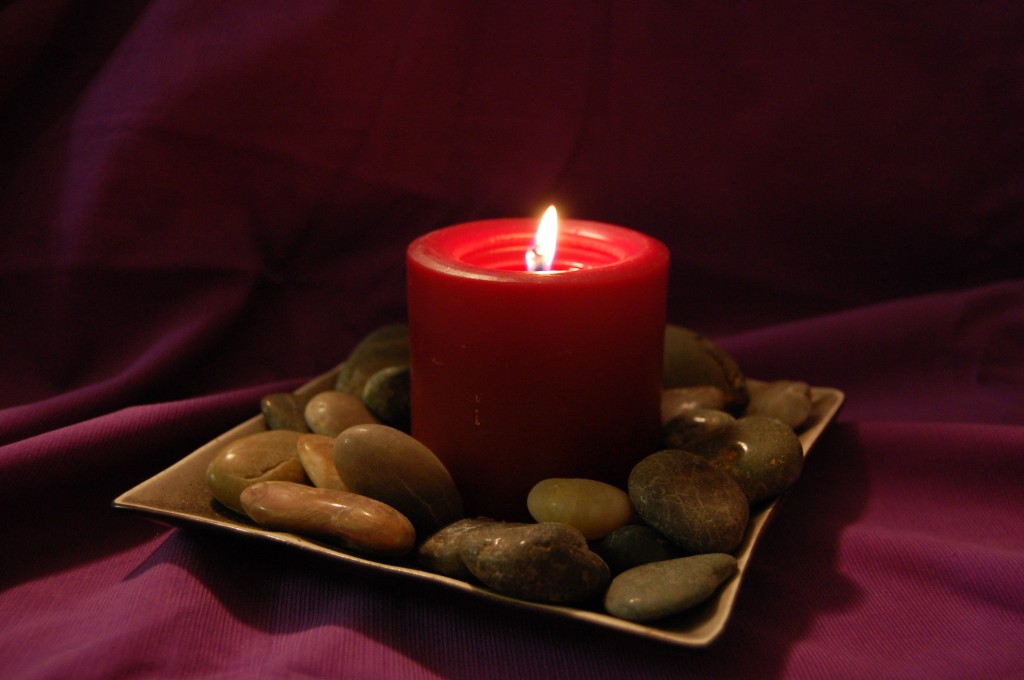 As I write this, it is Fat Tuesday. The evening before Lent begins. We just had a supper of New Orleans-style "dirty rice" and then a dessert of waffles and a really rich blueberry sauce. Yum.
Tomorrow the 40 day journey to Easter begins. That is 40 days in which fasting and preparation are typical, and not including Sundays which are still feast days. Seven years ago I attended a memorable Ash Wednesday service. I wrote in my journal about it. The story took several years to come back around and complete. Then it took a couple more to find a suitable – and willing – publisher.
I'm sharing that story with you now in the link below to The Cresset, a literary magazine of Valparaiso University.
Here's the preview of "Letting Go: An Ash Wednesday Reflection" . . .
DRIVING TO CHURCH IN THE GATHERING darkness of a late-winter afternoon, I find myself in a state of persistent indecision. By the time I arrive at the Ash Wednesday service at my church, I've still reached no conclusion about what I should give up or take up for the Lenten season. Like most years, as Ash Wednesday approaches I wonder what will make my journey more meaningful. What do I need in this season? Some years the need is to let go of some burden; in other years the call is to take up some spiritual practice. Still other years I settle on nothing and wander through Lent more lost than the children of Israel in the wilderness. MORE