BIG Apple
Here are some pics with highlights from my first trip to New York City. I've passed through by the NYC airports and even on a youth group bus, but this was the first time I've been for a real visit . . .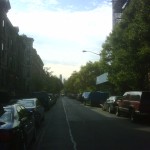 On this trip I stayed in Harlem to be near City Seminary, where we were interviewing students for the Learning Pastoral Imagination Project.
My niece said I should become a Junior Ranger at the Statue of Liberty National Park . . . But I had to settle for this distance shot across the water.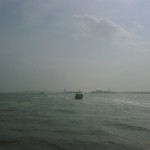 The rebuilding of the World Trade Center site is well underway, and the spaces where the twin towers stood will not be holding buildings, but large pools of water bearing the footprint of each tower.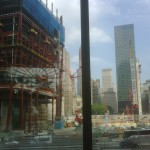 Dinner the first night out was the best meal of the trip at Whym, highlighted by salmon accompanied by butternut squash soufle, spinach and brie.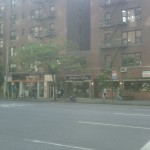 Central park is sprawling, green and amazing . . .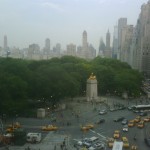 Tomorrow morning I'll worship with Metro Baptist in Hell's Kitchen. Then I'll fly home to Nashville.