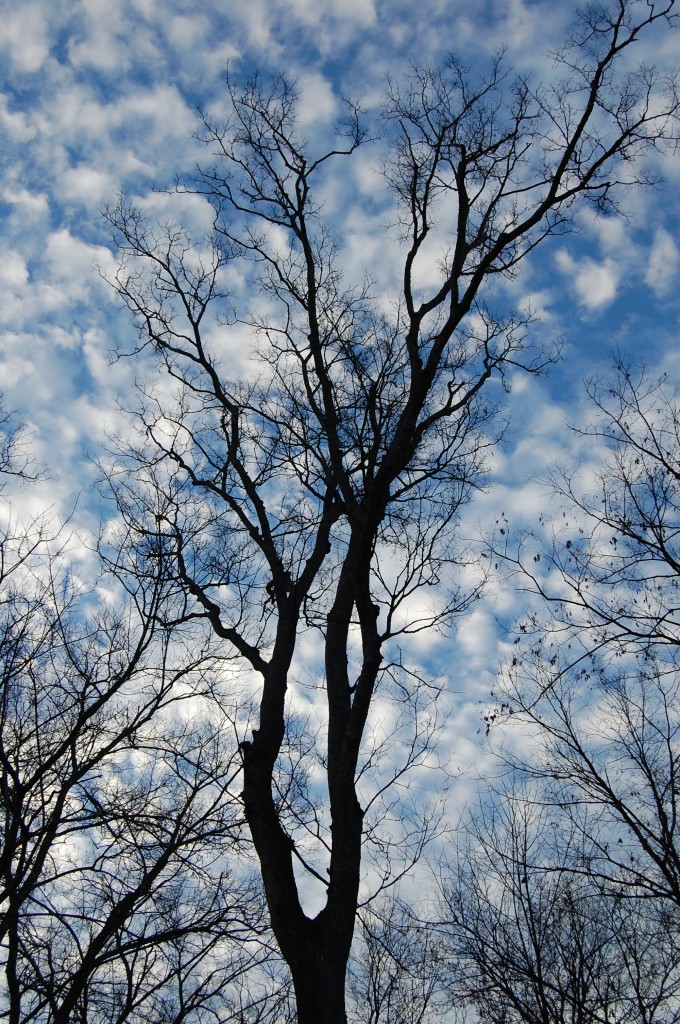 Ash Wednesday
"In these bodies we will live, in these bodies we will die. Where you invest your love, you invest your life. Awake my soul." — Mumford and Sons
Today is the day. Ash Wednesday. We begin the trek through Lent to Easter.
Truthfully? I've been to three services today. Received ashes at each one. I heard, "you are dust and to dust you will return" as the ashes touched my forehead, and I was reminded of my finitude. And I never look into that abyss without seeing both great suffering and great love. And suffering and love give rise to grief. To attend to that grief is the only way through the Lenten journey. No way around it. We are ever coming to an end, and yet we are ever held in love.  And thus we are left to name our losses and brokenness, and also the beauty and sacred presence of our lives. And in the naming, we take part in the mending of our lives.
+++++++++
As a season of repentance Lent often invites a sort of "giving up" and "letting go." The scripture texts for today are filled with calls to fast, to hold back on something, give it up for the sake of prayer, for the sake of justice, for the sake of healing.
Let's check in with the Isaiah. Speaking in the words of God, the prophet says don't put on sack cloth and ashes so that everyone takes notice of you! And then God asks: "Is not this the fast that I choose: to loose the bonds of injustice, to undo the thongs of the yoke, to let the oppressed go free, and to break every yoke? Is it not to share your bread with the hungry, and bring the homeless poor into your house; when you see the naked, to cover them, and not to hide yourself from your own kin?  Then your light shall break forth like the dawn, and your healing shall spring up quickly" (Is. 58:6-8a).
Ah healing. That is what I am after this Lenten season. Repentance, yes. But also restoration. Fasting that leads to life for others and myself. For our bodies are filled with life and death. And where we invest our love, that is the same place we invest our lives.
So sing Mumford and Sons. Let their music and words be your prayer today. For love, for healing, for life.
Watch. Listen. And pray with them for the awaking of your soul.
______________
During Lent I will post links to videos (at least weekly) which offer an invitation to healing.