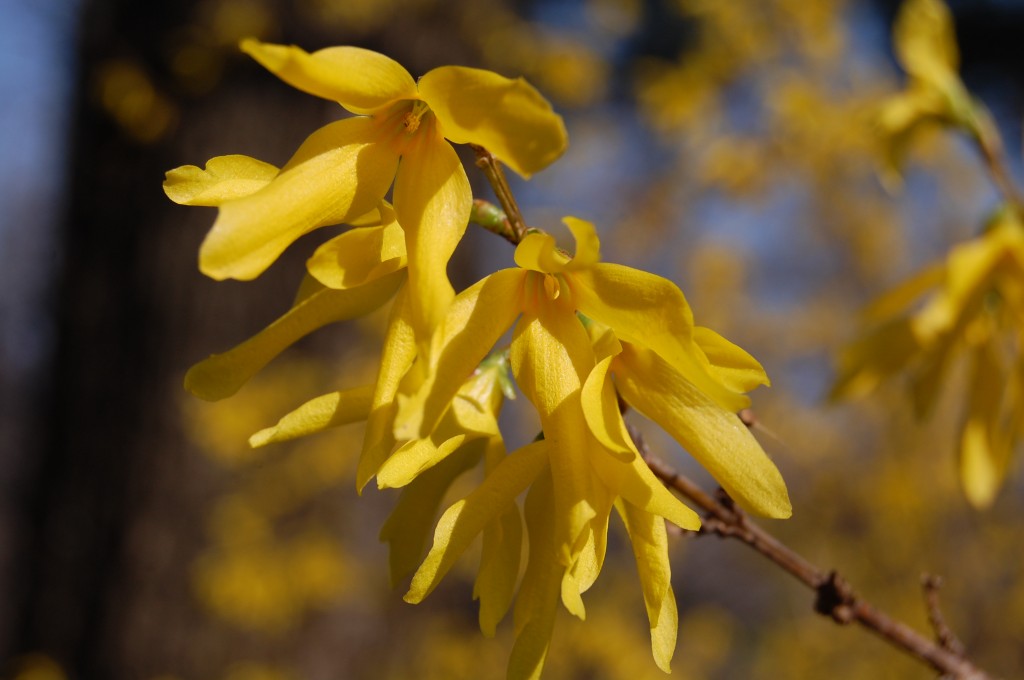 Little more to say . . .
Yesterday I came to a place to put down a peg.
That peg was in another book chapter. I sent it off to my editor.
It was not perfect or even complete. But it was enough. For now. So I sent it. That's how writing goes in my experience.
You write on big projects and it comes together slowly. And then you finally reach a handing-off point. And then you just feel spent.
I mistakenly tried today to ride the manic wave that usually follows reaching a deadline or finishing something large. But it didn't really work. I didn't have the mental space to do new things. My mind and heart only wanted to rest. I kept pushing. I have little to show for my efforts. Wish I could learn that lesson more easily.
Silence and rest. Room to breath. A little time just to sigh. To recover.
Without these, there is no room for creating again.
Lent is for just such resting in preparation. In repentance for working too hard and too much. For just being in between. In between Epiphany and Easter. In between large moments of clarity.
Tonight  I just want to rest a little more in this space.
To wake up rested tomorrow.
So I'm letting Sigur Rós help make a space for this rest. They are a 'post-rock' band. They're Icelandic and have been working together for a little more than a decade. Right now they are on a hiatus. A couple of posts ago I shared some music by their lead singer Jónsi, who has been recording new projects on his own. They sing landscapes. And emotion. They sing and play from somewhere quite deep. Their creations have a deep silence running through them.
This is Heina. "Home." Mostly feel the music, and let it enter your soul. Here are the final words of the song (sung in Icelandic):
The wounds, they heal
The last tears flow away
The wounds – yes, they heal
Yes, they heal
Yes, they heal
Now I'm finally home