On the road again. . . .
This week I'm on the road with my family.
To have a little fun tracking through the trip, I'll be posting six-word stories and pics.
I stumbled onto the idea last week, and already I've found it a lovely convergence of image and word . . .
Hope you will, too.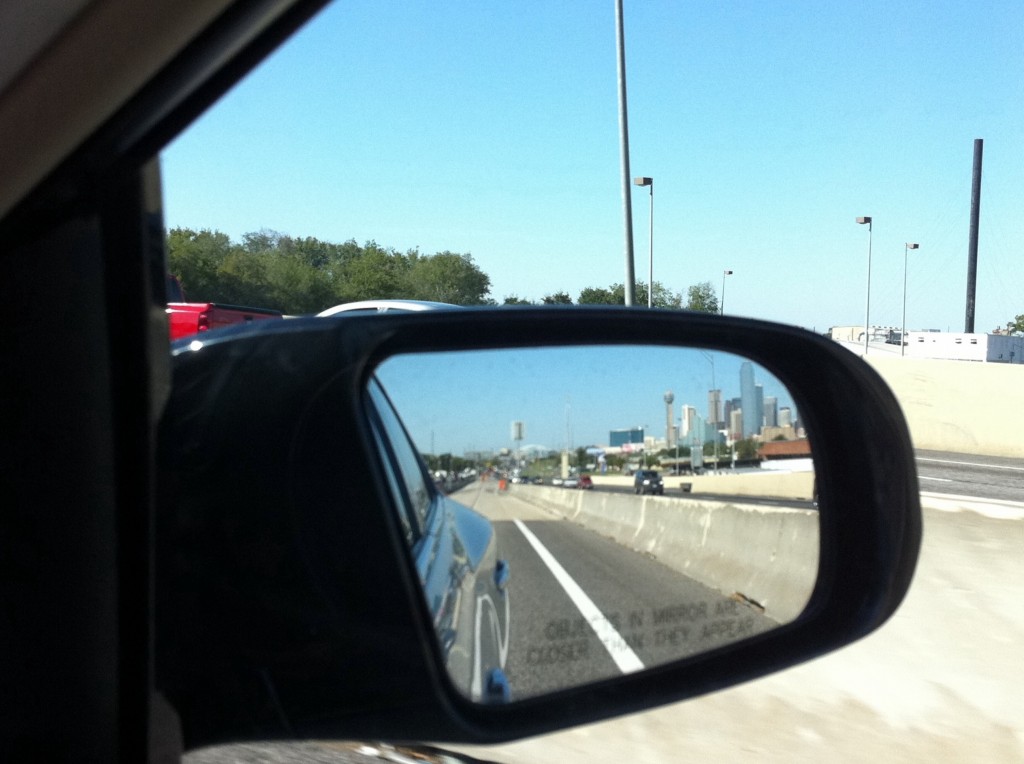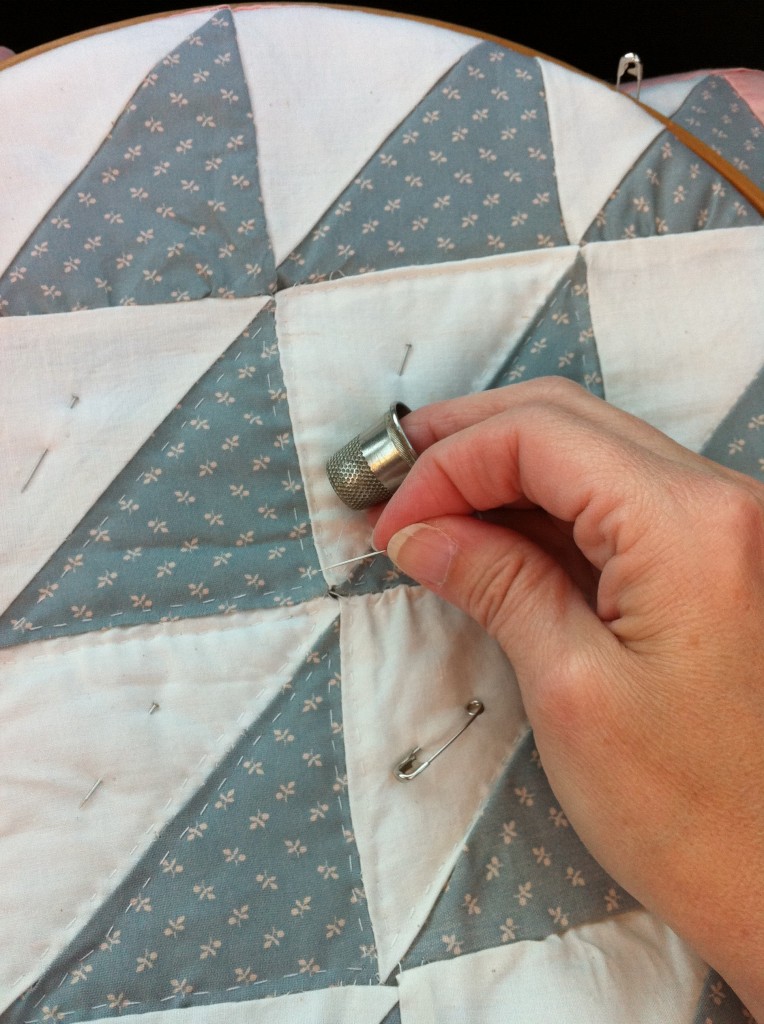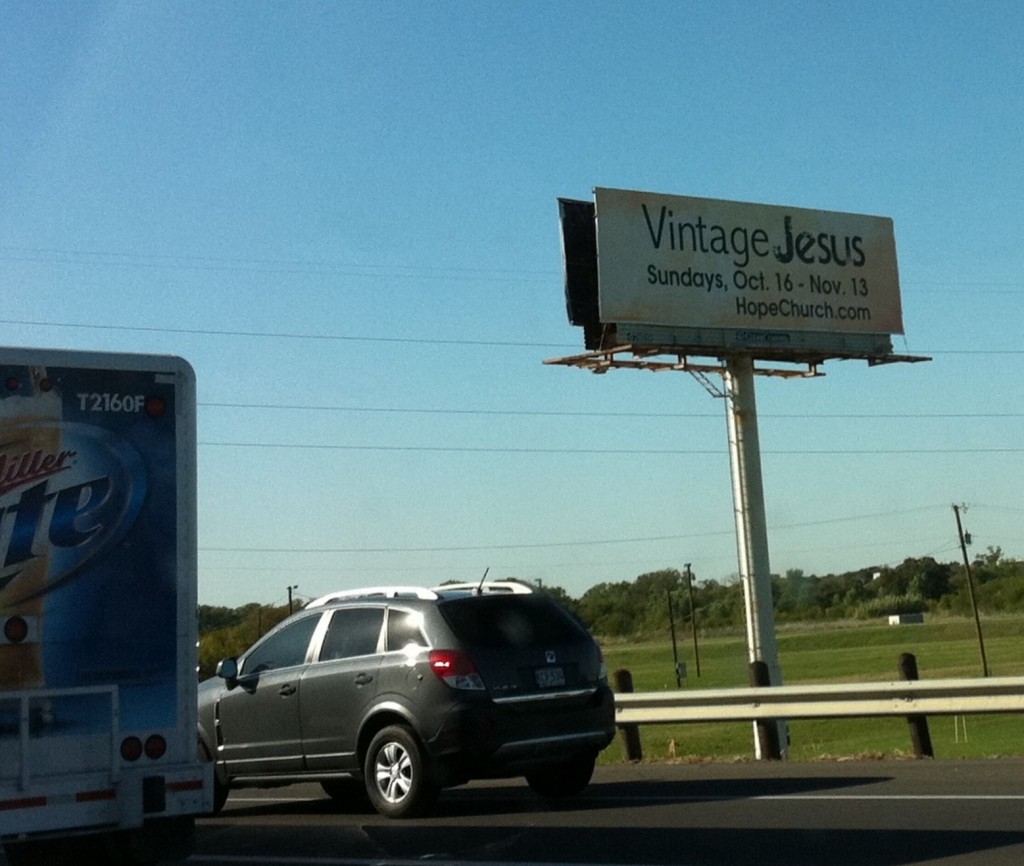 Stay tuned . . . more to come in the days ahead.