Final Road Trip Pics
These pics and captions are my final installment from a family road trip. The last three posts are my version of "six word stories" which are fun to create and allow the picture tell as much of the story as possible.
Bonus: If you hold your cursor over each photo you can see an alternative six-word story.
Wonders never cease.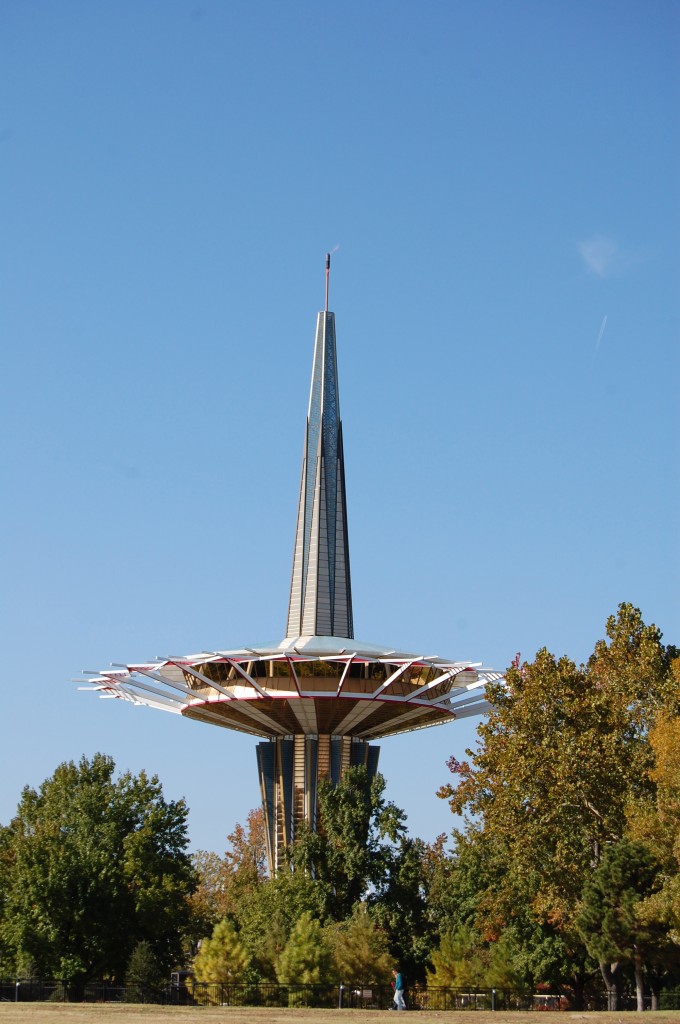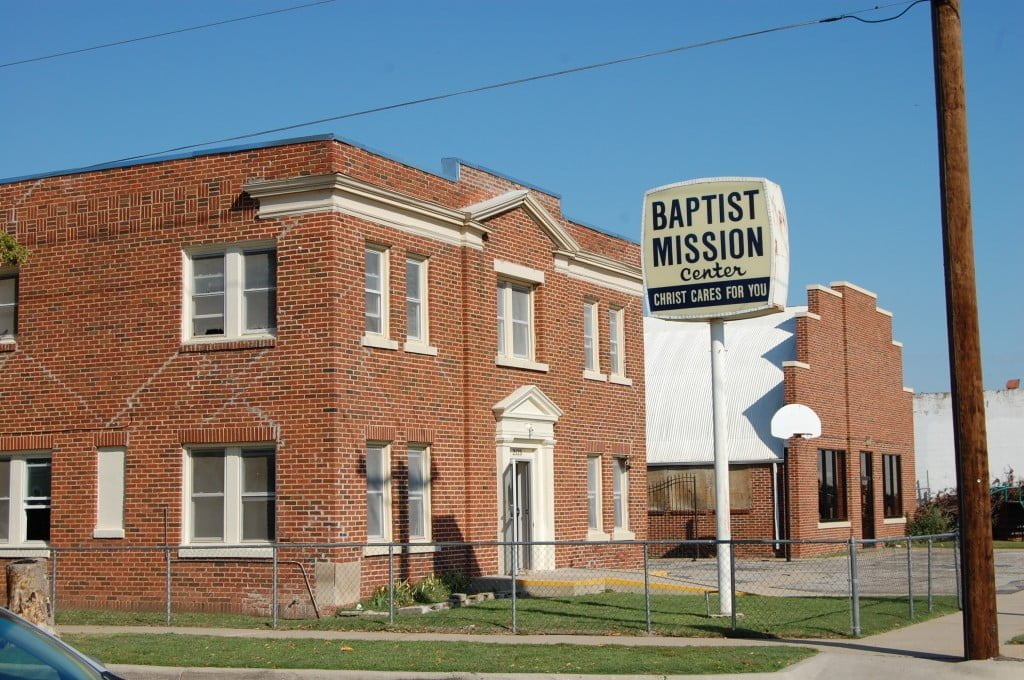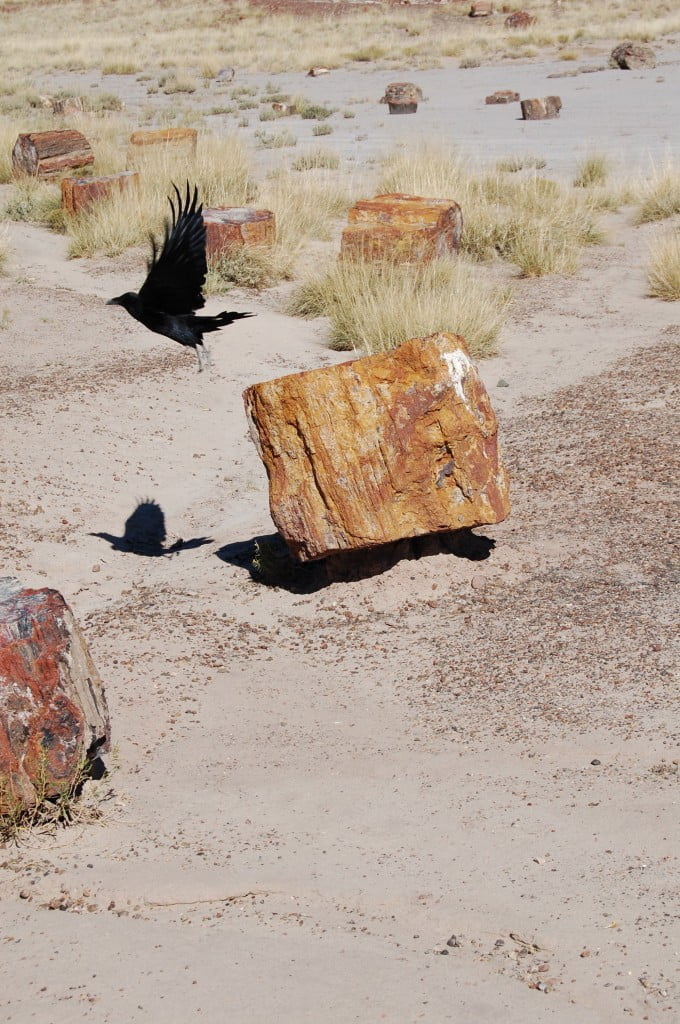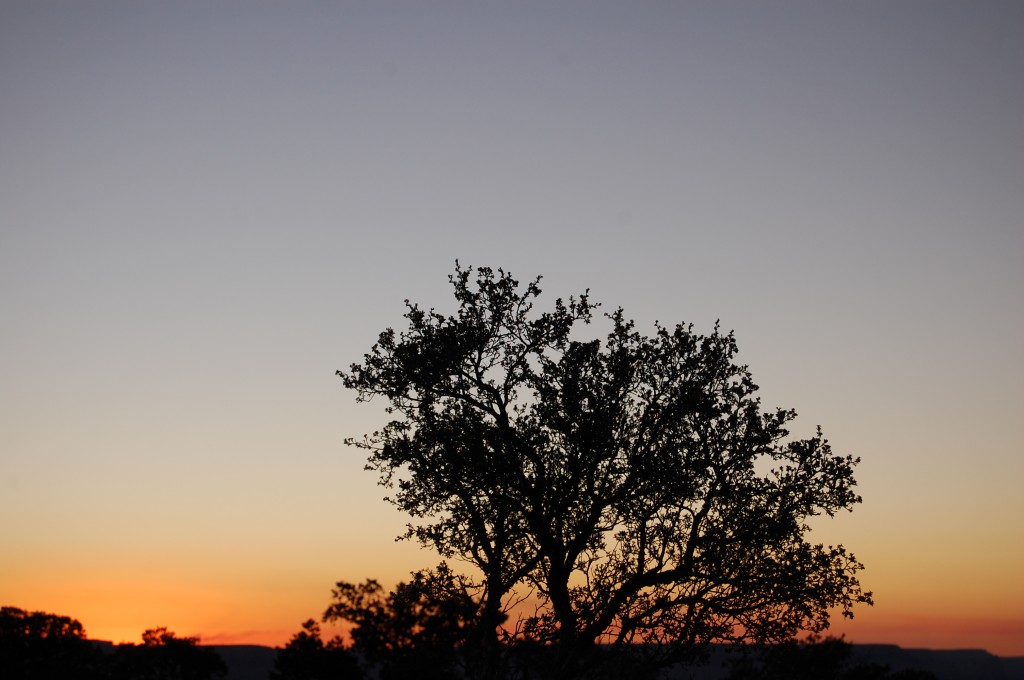 _______________________