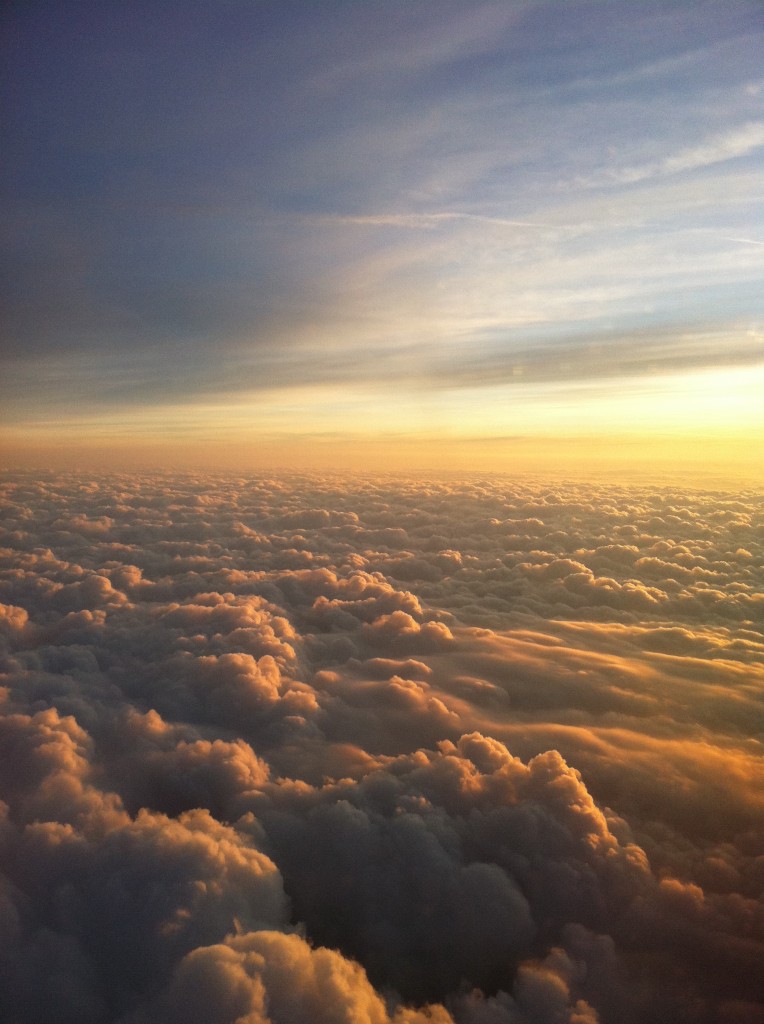 Praying Psalm 139:1-6*   
Lectio Divina
(Divine Reading)
Throughout Lent this year we will be gathering along the way for worship and within this time of worship we will sing and pray and walk along together led by Psalm 139. Today's prayerful practice of lectio divina (divine reading) is a way of reading scripture that was formalized by St. Benedict in the sixth century as part of the Rule of Life. It has been adopted and practiced in a variety of ways by many Christians over the centuries. Each time you read through a chosen passage you are invited to focus your heart and mind a little differently. Today we will hear the text read aloud three times. Each reading will be followed by silence.
Read (lectio)
As you hear the passage the first time, you are invited simply to listen for the word or image or phrase in the story that attracts you, whatever calls out to you. The reading is followed by a brief silence. You can simply hold the word or phrase in your heart and mind. You may also jot it down in the space provided in your order of service.
Reflect (meditatio)
As you hear the passage read a second time, you are invited to reflect on what your word or image or phrase might mean for you in light of the longer passage. You may reflect on what you think God might be saying to you in this text. Ask yourself, "What do I think God might be saying to me in this psalm?"
Respond (oratio)
Following the second reading of the scripture, you are invited to imagine what you might say, feel or do in response to God. You may offer your response to God in a prayerful way in the silence that follows the second reading. You can write or draw or doodle your prayer in the space prepared for you in the order of service.
Rest (contemplatio)
In the third and final reading of the text, you are invited to rest, by simply hearing the verses one final time, relaxing in the presence of God, and allowing a deep sense of communion with Christ to fill you. Continue your resting in the brief silence that follows.
Psalm 139 (NRSV)
(To the leader. Of David. A Psalm.)
139:1 O LORD, you have searched me and known me.
139:2 You know when I sit down and when I rise up; you discern my thoughts from far away.
139:3 You search out my path and my lying down, and are acquainted with all my ways.
139:4 Even before a word is on my tongue, O LORD, you know it completely.
139:5 You hem me in, behind and before, and lay your hand upon me.
139:6 Such knowledge is too wonderful for me; it is so high that I cannot attain it.
Silence.
Selah.
++++++++++++++++++
* During Lent I will post the prayer experiences I lead in my congregations on Sundays. This is the first in the series. It is a modified Lectio Divina, modified to three readings for the sake of time in a full hour of worship. The silences between readings lasted about a full minute. I also used a chime to bring the silence to a close each time before reading the text again. Worshipers were provided a blank space in the order of service in which to write their word, phrase or image and a response to God by writing, drawing or doodling.