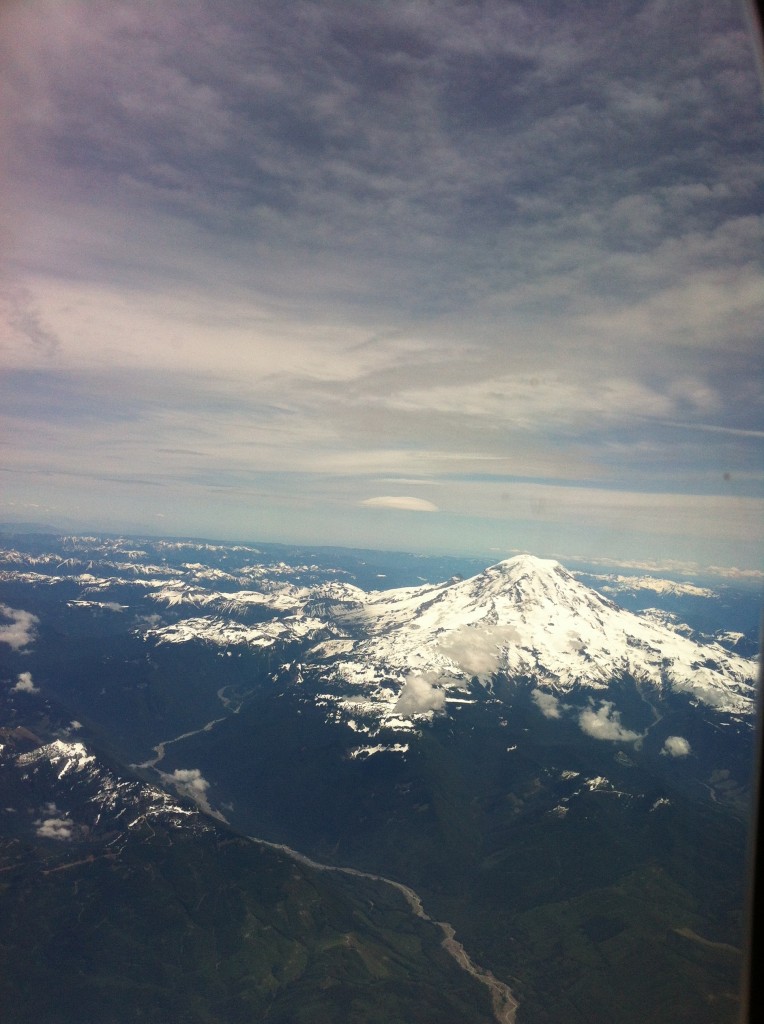 Traveling Along
I'm coming to the end of a three-part trip. It has been too much to cram into one stretch away from home. Each part has been excellent. But back-to-back-to-back has been the challenge.
I don't mind the travel myself. I love to fly, and see the earth from a bird's eye view. And two of these meetings come in late June every year.
Here's a quick summary of the last week. I'll post more about each stop on this trip in the coming week.
I attended the Society for Pastoral Theology's annual study conference in Long Beach, California. My main responsibility was to convene the editorial board for the society's journal. I'm a co-editor of the journal with Duane Bidwell. You can read a book review I wrote for Children and Childhood in American Religions (eds. Bonnie Miller-McLemore and Don Browning) in the January issue of The Journal of Pastoral Theology. All the book and film reviews in the JPT are open-access. The other essays are subscription-only.
The second stop on my trip was a day-long interview with pastors who are part of the Learning Pastoral Imagination Project. In case you haven't seen the latest news from the project, you can read our newsletter by clicking here. We have a couple of essays published this academic year and we are building a list of those interested in what we are finding about how one learns ministry.
Thursday and Friday I join a couple thousand Baptists as we say good-bye and thank you to Daniel Vestal and hear about what is next for the Cooperative Baptist Fellowship. The 2012 Task Force Report is the focus of conversation about shaping the organization and making relationships more intentional for CBF. This was the group of Baptists formed while I was a seminarian. I've been to nearly all the annual meetings. I hope to see old friends and new in the next two days.
Then I'm ready to be home. Truth be told, I'm ready now. Mainly it is my daughter that makes me feel this way. She melted down on the phone last night. It was the end of a long day. I sang to her and she began to settle. I sang some more while she brushed her teeth. We promised each other two uninterrupted hours of book reading and snuggling on the couch when I get home. Only bathroom breaks allowed. I'm looking forward to that. A lot!