Six Word Stories from England
About a year ago I discovered Six Word Story Everyday. It's a fun way to tell a story using only six words. Along the way over the past year, I've posted a number of these short story-pictures, including a series of them during Holy Week. These pictures and six-word stories come from last week's trip to the United Kingdom. I've chosen two each from London, Oxford and Durham. Enjoy!
From London . . .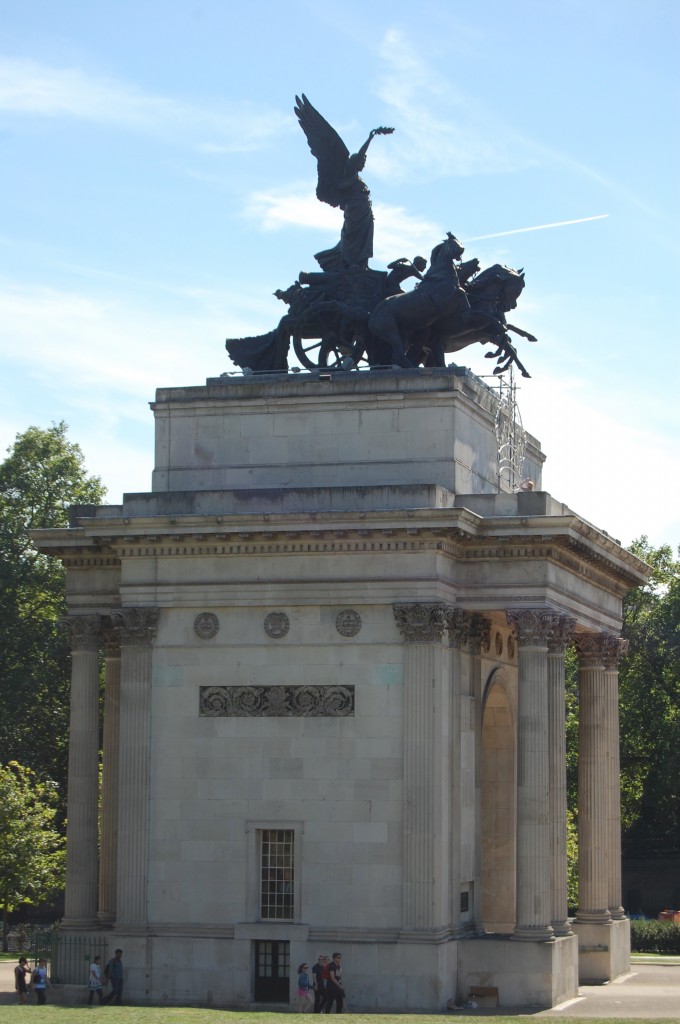 ~ peace angel descends on war chariots ~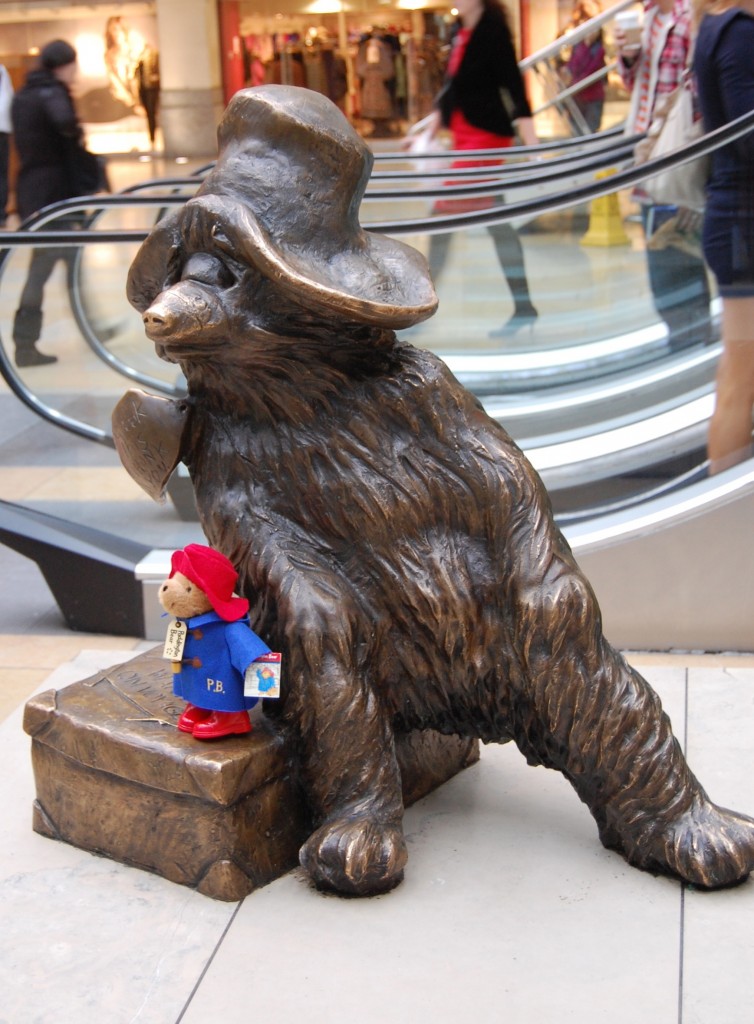 ~ please look after this bear. okay! ~
From Oxford . . .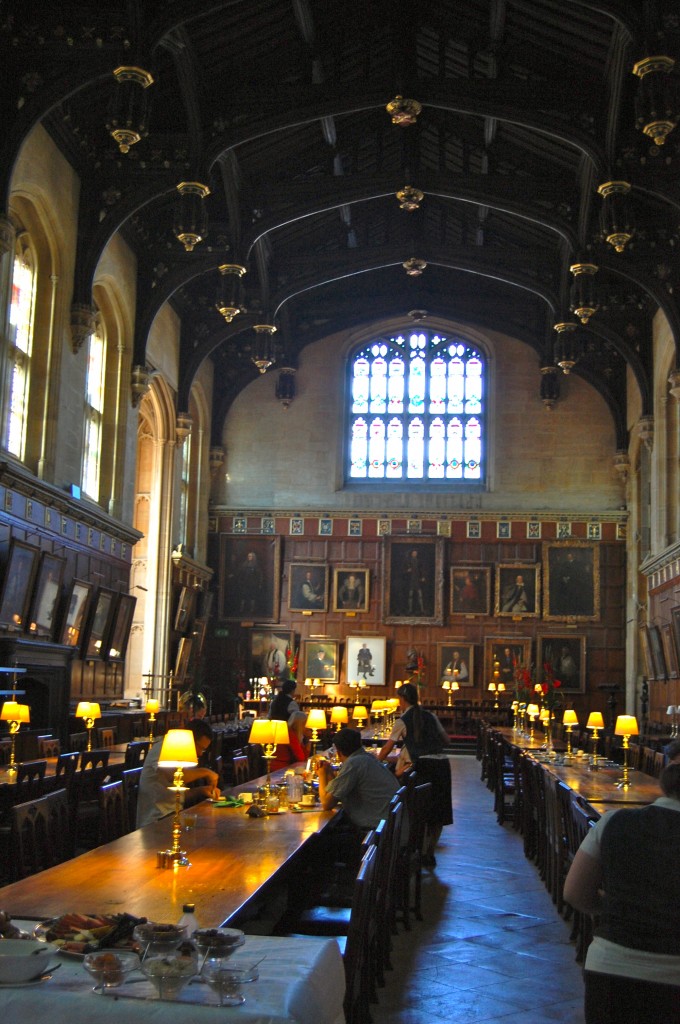 ~ Harry Potter ate here. Me, too. ~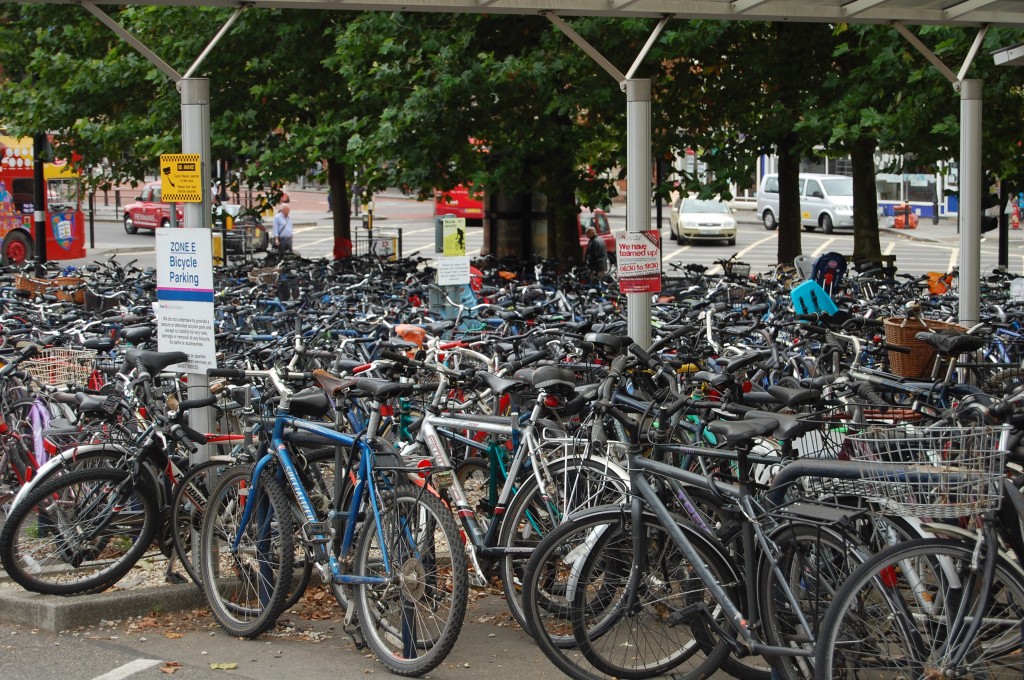 ~ Where did I leave my bike? ~
From Durham . . .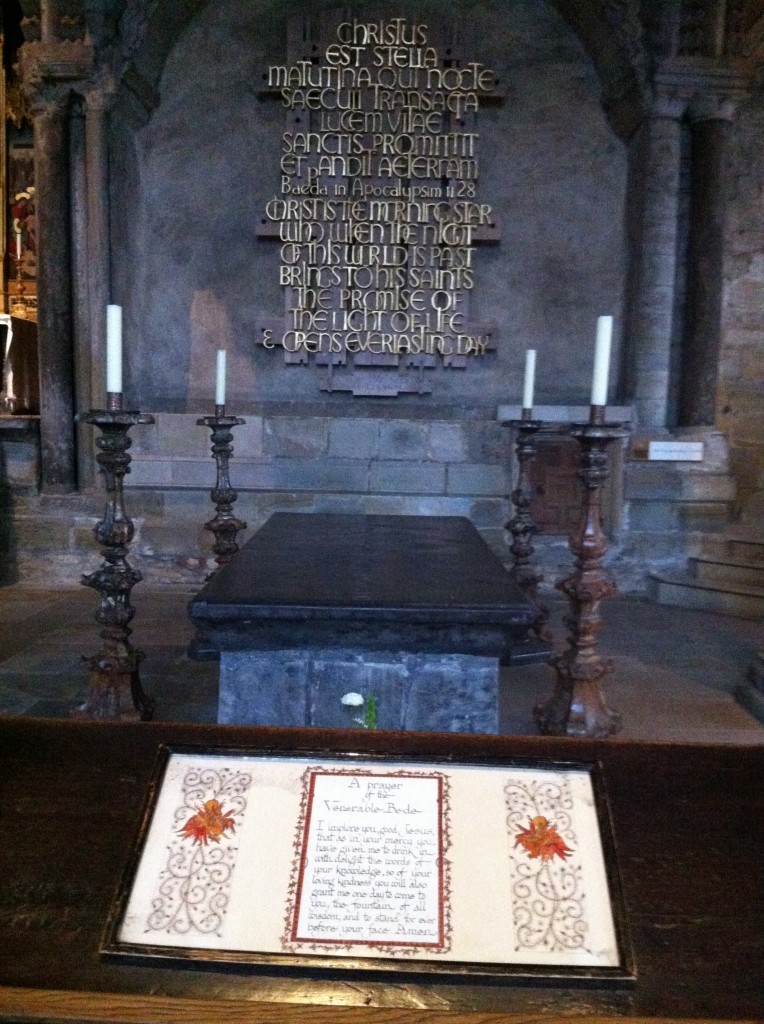 ~ here lies Venerable Bede, church historian ~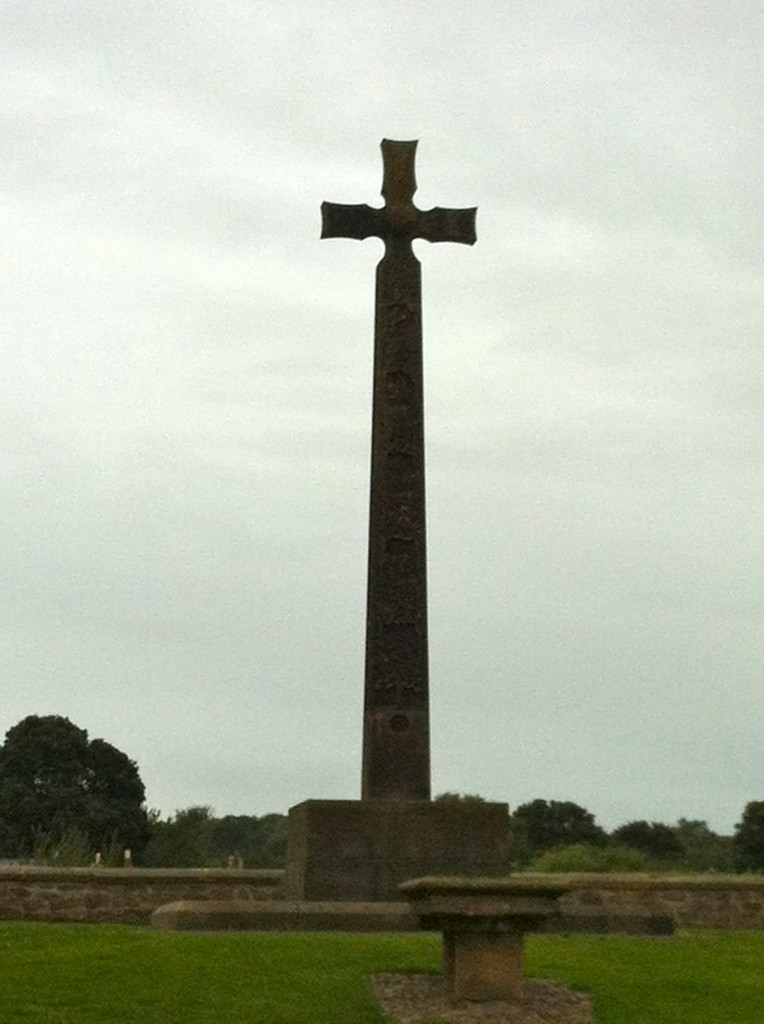 ~ "the symbol of God functions" (Johnson) ~