Lenten Lights S ~ Play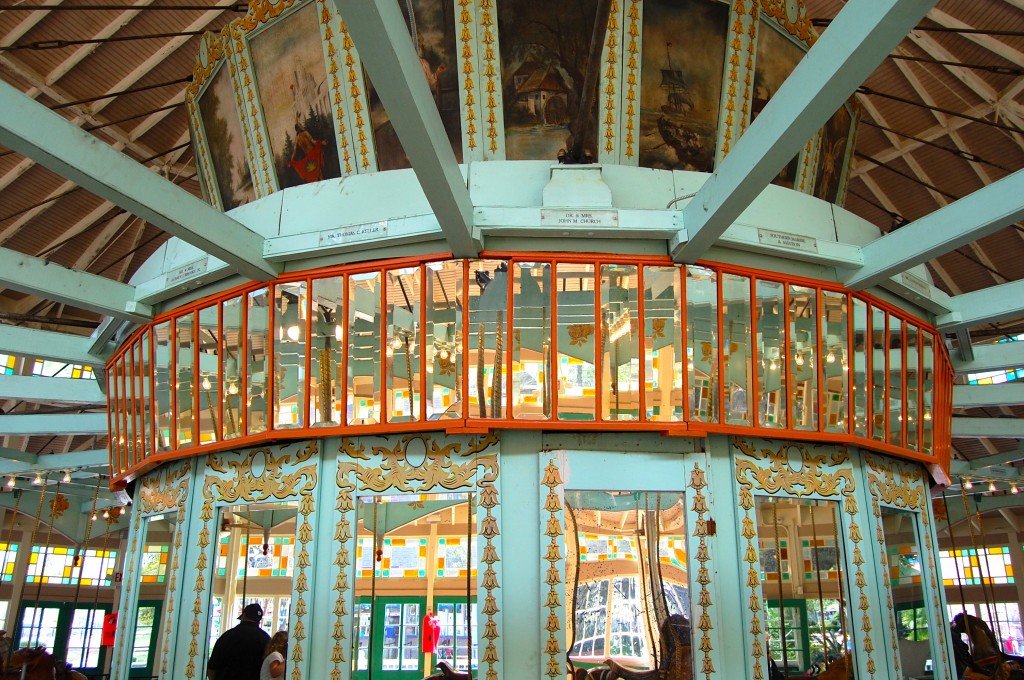 In the City Park of New Orleans stands a century-old carousel. Something this old and ornate and fun feels impossible for me to resist photographing. The afternoon light when we visit is not terribly cooperative, yet the flying horses, great lion, and mirrored panels all glow. Stained glass in the windows and trim colors each drip with ocean hues.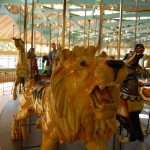 "Live as children of light," says the letter to the Ephesians. One way to interpret the apparent command is to notice how it is also an invitation to live in wonder and play. . . . as children seeing the world anew. Without play, there is no imagination, and without imagination, no new vision for how to live. The world needs new vision and new creations born out of playful and light-filled spaces. What space in your life lights you up, and invites your creativity and playful imagination?