Hello Friends, I have a few more favorite things to share!
I'm on vacation this week and so my post this morning is brief. Here are three recent images I hope you will enjoy. We've been running a fun series this summer and sharing some of our favorite things, things in life that are bringing joy to the 3MMM Team. Enjoy and may you take time to discover and revel in some favorite things this summer as well!
Ecclesial Imagination: Gathering at Princeton Seminary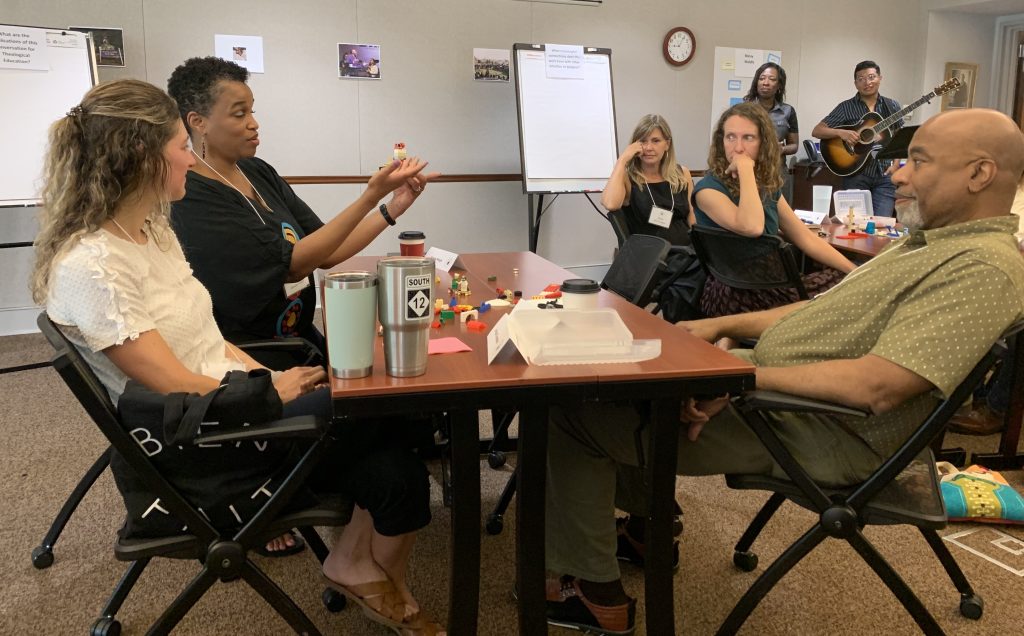 Last week I attended a consultation as part of the "Imagining Church Project" at Princeton Theological Seminary. I felt inspired and informed by fellow scholars who study the church (broadly understood) and ministry leaders. Dr. Erin Raffety and Dr. Gordon Mikoski hosted our meeting, and we had rich and thoughtful conversations about ecclesial imagination with practical theologians and scholars of sociology and religion.
This Tree at Yellowstone National Park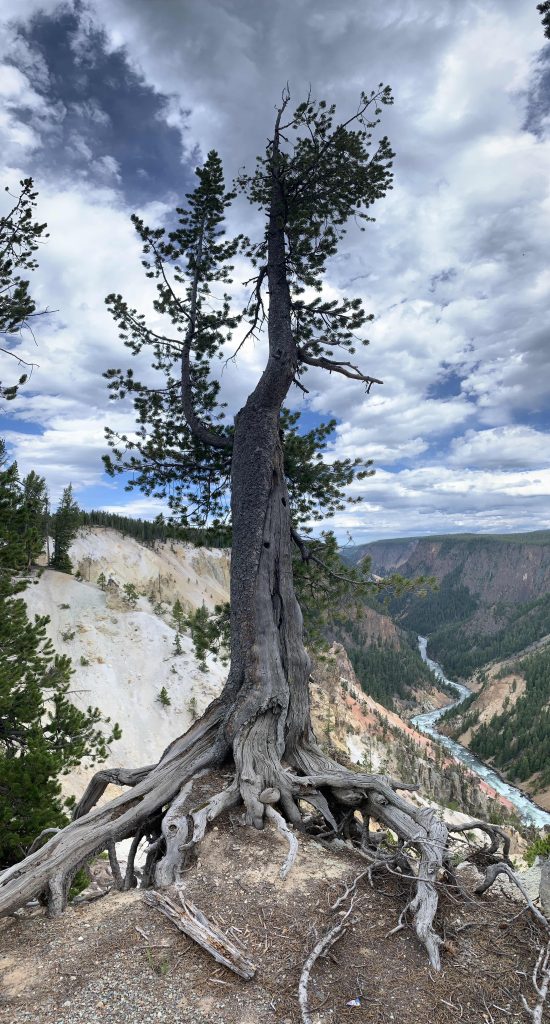 My husband Lynn and I delighted in rediscovering so much of nature's beauty, harshness, vastness, power, and inspiration at Yellowstone National Park this week. Just ponder this tree that looks over the Grand Canyon of the Yellowstone and the river below.
Being at Ring Lake Ranch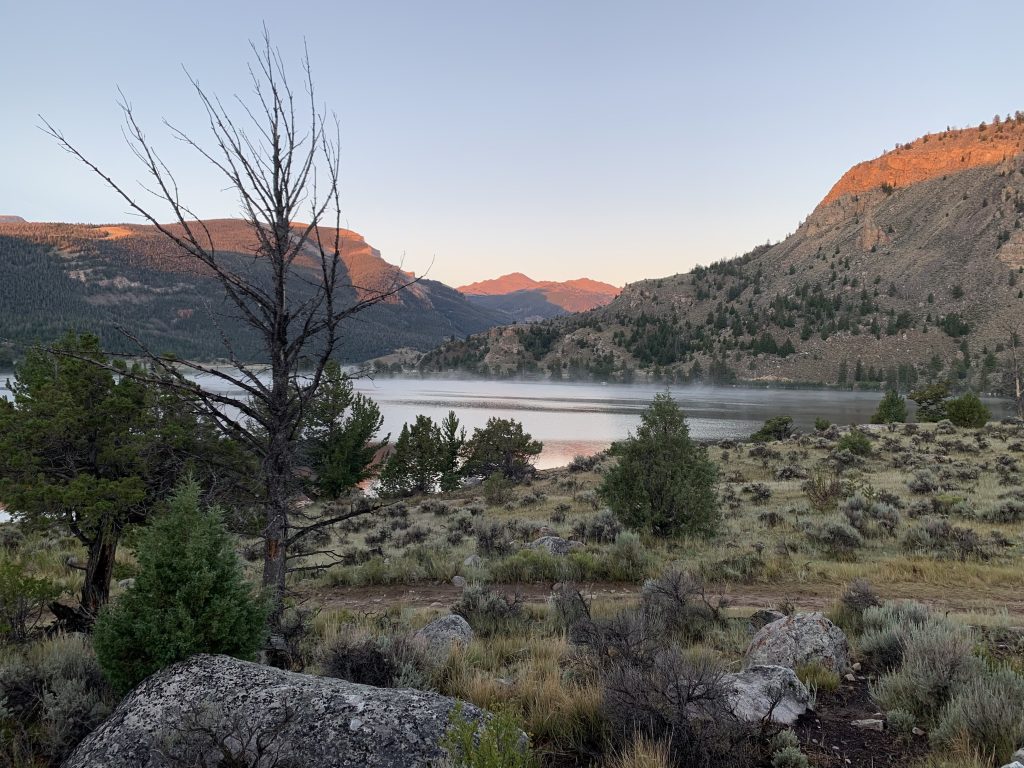 Looking forward to a week on Ring Lake Ranch in Wyoming including horseback riding and star gazing. Much needed respite for my soul. I hope you have a place to rest and be fed by the natural world.
Launching an Advanced Readers' community for Baptized & Ordained
My next book is Baptized and Ordained: How Women and Queer Clergy are Changing the Church for Good (working title). I'm excited to start sharing short passages with advanced readers. Interested in joining me on this endeavor?
Watch and listen here and sign up for more info below!
3MMM | Episode 205: How Women Thrive in Ministry from Eileen Campbell-Reed on Vimeo.