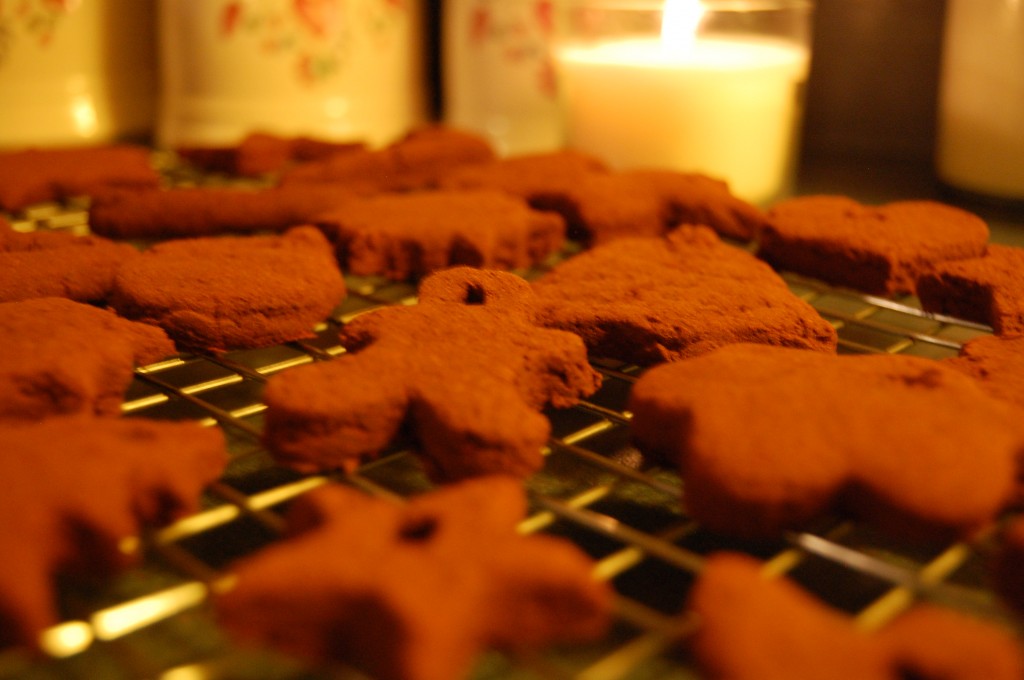 Inspiration
Tonight my spouse recklessly left me in charge of weekly announcements at church. I meant to take the pink sparkly Santa hat to punch things up a bit.  Lucky for everyone I overlooked it as I went out the door this afternoon.
The last couple of days, I've been pondering inspiration in my heart (in honor of Mary who was in-spirited by God in the most profound of ways). I find myself trying to shift my thinking from "I must, I must, I must" to "I want, I love, I hope." This shift requires paying attention to what inspires – that which puts spirit and life into life, rather than draining life from life.
So tonight I kicked off those weekly announcements by asking those around the dinner tables: "What is inspiring you lately?"
I heard some beautiful short stories of inspiration. Here are a few highlights. Some were shared with the group. Others I just saw, heard or overhead amid the evening's gathering.
"I think all the humans are beautiful" – Rand
My friend who is dying of brain cancer yet joyful and fully present – Linda Ray
The Magnificat – Phil
Talk of family at work – Martha Jo
Inmates on diversionary work treating police horses with gentleness – Paul
Last meals for dying friends – Frenchie
Shoes, dresses and shawls handmade in Cuba – Nuibes
Karaoke with kids and singing James Brown – David
A new banner of hands from our kids to the kids in our partner church in Cuba – Julie, Amy and Sam
Mary, mother of Jesus inspiring untold numbers of people – Cara
A soldier welcomed home by his community – Jim
Sleeping late and reading good books – Mia
Here are a few things on my own list of inspirations tonight:
Clear open spaces
People who write, play and sing music
Squirrels scavenging November's pumpkins and corn for feasting in backyard trees
Explorer, Felicity Aston, braving the elements and her own solitude to reach the South Pole
"The New Possibility" by John Fahey (Guitar Christmas Album)
Lights in every window
Cinnamon-Applesauce Ornaments
Micro-lending with Kiva (my nieces and nephews will soon be inspired, too!)
Holiday cards and greetings
Advent worship  . . . how we sing, pray, proclaim and slowly find ourselves becoming a people of God.
What is inspiring you lately?