Lenten Lights LL ~ Good Friday 
The morning started with a chase after neighborhood crosses. Here's some of what I found. The morning was grey and clouds hung on the verge of tears.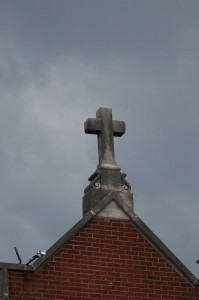 This evening we gathered in my congregation to sing "Holden Evening Prayer" composed by Marty Haugen. We have been singing portions throughout Lent. Tonight we sang it fully.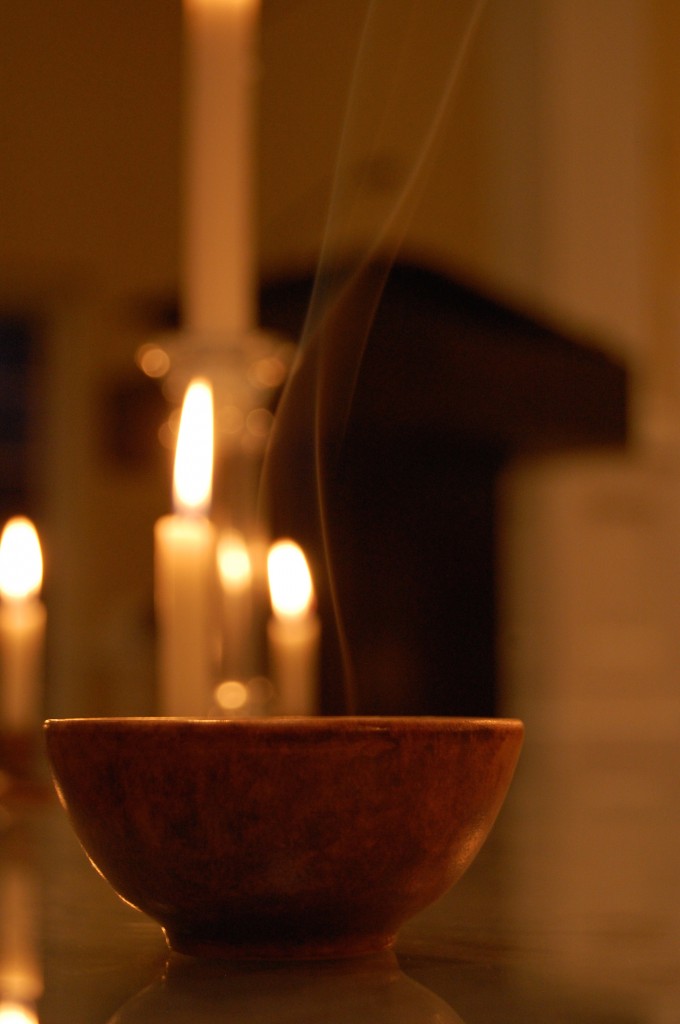 Let my prayer rise up like incense before you,
the lifting up of my hands as an offering to you.