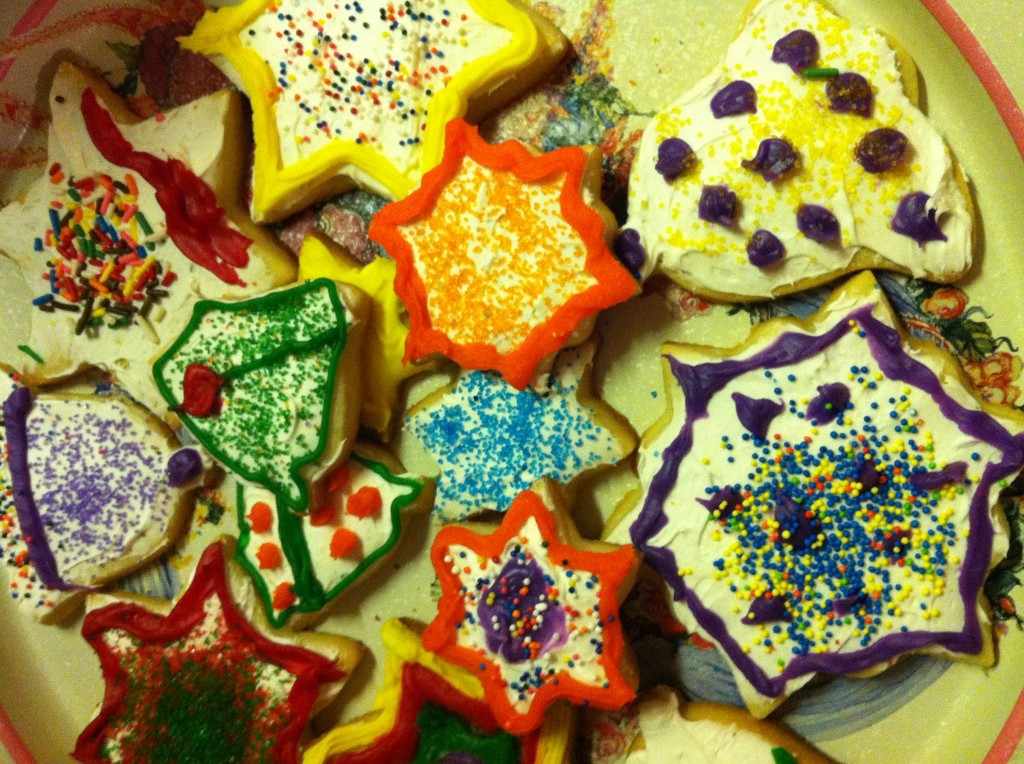 Looking Back and Looking Ahead
Another year of blogging. This post #200 since I began blogging two years ago (Advent 2009).
A few changes are underway. I'm working on the site to make it a bit more visually appealing. I've enjoyed "Violinesth Forever", but it is a bit chunky and oversized, so I'm going with what I hope will be a sleeker and more flexible look on the site. More changes are coming. For now, I've looked back over the year and listed a few of my favorite posts. I invite you, my dear readers, to comment or suggest some of your own favorite posts (in the comment section below) if you like.
Top pics and stories for 2011
The series of "six word stories" that I put together along the way on a family vacation were fun to think about, create and post.

A favorite picture – which took more than a hundred shots to capture in the way I wanted – and an original poem "first daffodil" came as an early gift of spring near the end of winter in late February.

Sometimes I cover meetings in a somewhat journalistic fashion. My favorite of these last year was "Legacies of Southern Seminary" in March. The day was filled with voices from my own seminary education.

Throughout Lent in 2011 I did a series of visio divina posts in an effort to stretch my own thinking and invite some imaginative engagement with music and movies along the pathway of spiritual quest in Lent. Here is the opening post of that series "sticks and stones."

In addition to photos, stories and reflections, throughout the year I try to share some music (frequently in the form of links to videos) that I find inspiring. Here is another Lenten post "all in a day's healing" from April with a link to some fun music by Sigur Ros.

This summer I ended up writing a series of posts that came out of an invited blog on advice for young women considering ministry. It inspired a few folks, stirred a little controversy with others, opened up some new conversations, and turned into an interesting series. Here is the first post in the series, "Practical tips for young women (and others) exploring a call to ministry."

Sometimes I simply try to share a story. This was one I loved writing and it came as a part of unpacking the series on advice for young women (and others) considering ministry. It is about my pastor from childhood, Hershel Chevallier.

This was a year of milestones in running for me. I blogged about running itself and out of the thoughts and poetry that emerged from long runs. Here is the post "race day" when I ran my first half marathon in late April.

Most often Keeper of the Fire grows out of whatever has ignited my attention along the way. Here is a post I loved from a trip to Texas. I walked right by "Blessed Mary of the Broken Pot" a half dozen times that week in September before I actually saw her and the beauty mingled with brokenness she was offering to me.
I hope and pray for you the blessings of seeing the beauty of the world, of knowing God's loving kindness, and of experiencing deep and abiding peace in 2012.