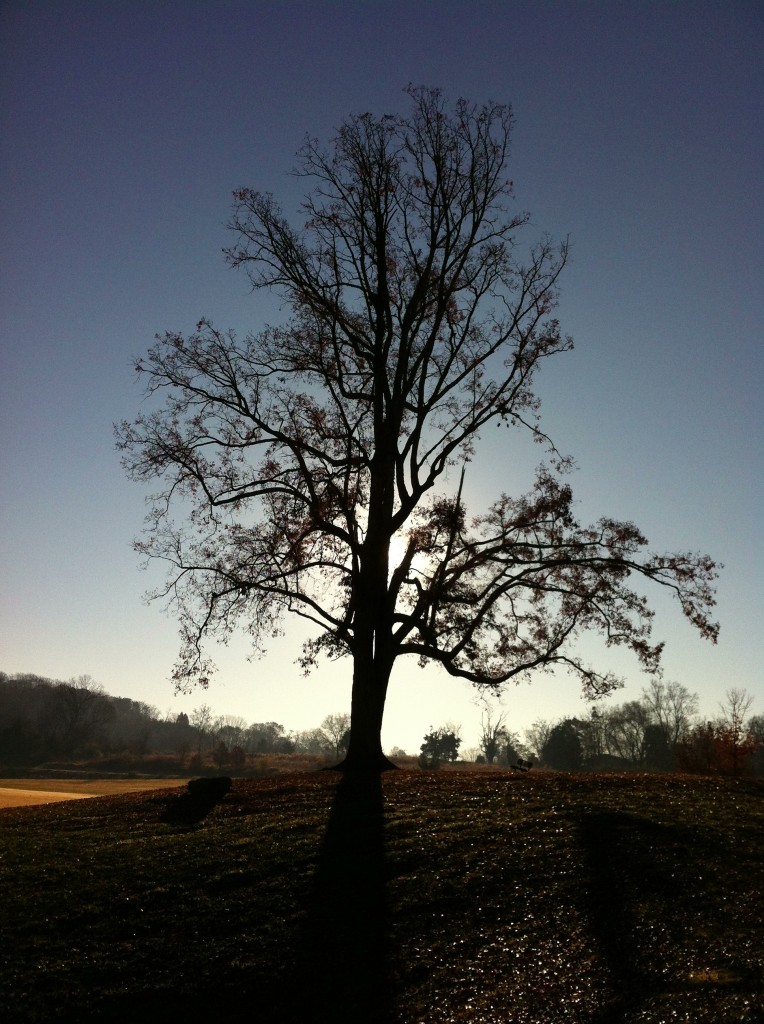 "Bless our loved ones everywhere"
The third Sunday of Advent* is upon us, and I don't know about you, but the power of overwhelming circumstances seems to be at every turn. Semesters are ending for students. Financial budgets are coming to a year-end close. The fiscal cliff looms. The news media is not filled with good news. The violence in a Connecticut elementary school is unfathomable.
The only possible thing I can think to do is join hands in worship with all of you who will come. We can pray for blessings to loved ones everywhere. But what blessings are needed in the face of such overwhelming challenges? Both the mundane and the violent need blessing, yet we are not courageous enough nor articulate enough to find the words for such prayer.
How about peace? Could we pray for that? Or courage? Or healing presence? What about forgiveness? What about finding enough strength to work on behalf of better world, more justice, more authentic communities?
What if we just pray without words? Giving ourselves over to silence in the face of the impossible and waiting for God's silence to surround us, hold us, receive the fullness of life and death, new birth and raw grief?
Bring your questions…
Bring your rage and despair…
Bring the full stretch of your lives, little joys of the week and creative work, chronic pain and dreams of all kinds. And let us "greet the God of timeless grace" who comes into every particular moment of our lives and fills it with presence – even in the worst moments, even the best moments.
Come, Lord Jesus.
Guest. Host. Holy presence. Come.
_______________________
* This message was written for the members of Glendale Baptist Church as part of a weekly Advent reminder about worship. This season's worship is guided by Moravian songs, hymns and blessings. The overall theme is "Come, Lord Jesus, Our Guest to Be" a traditional Moravian table blessing. The theme of the third week in Advent is a line from the prayer: "Bless our loved ones everywhere."