Twenty-Third Psalm | Part 4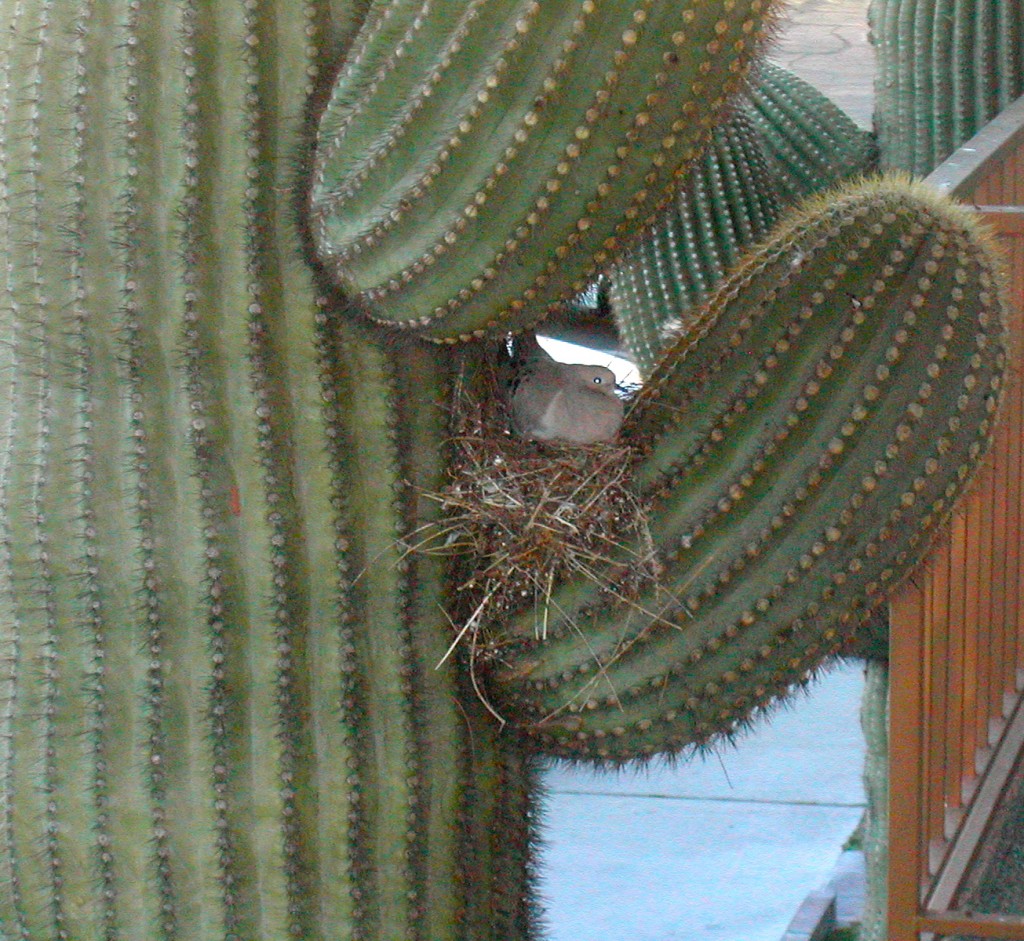 Note: This year for Lent my congregation, Glendale Baptist Church, is immersing itself in Psalm 23. I'm sharing a sermon here that preached several years ago.
It was written for Cumberland Baptist Church during the season of Easter. They were in an interim time between pastors.
(You can read Part 1 and Part 2 and Part 3.)

++++++++++++++++++++
5 Thou preparest a table before me in the presence of mine enemies: thou anointest my head with oil; my cup runneth over.
We don't just worry about the big losses: finitude and death. No, as creatures who are prone to worry, we also fret over lesser things: does she like me? Why did he speak to me in that tone of voice? We worry over who slighted us, who mistreated us why no one asked our opinion. We worry about the littlest things: What shall we wear? What shall we eat?
Getting food for the journey can be risky. The '49ers nearly ran out and resorted to killing livestock and burning their wagons so they could smoke beef jerky for the remainder of their journey.
In Shoshone, California, on our first night out, we wanted to find some dinner. So we went to the ONLY restaurant in town, across the street from the Charles Brown General store / gas station / grocery / museum / newsstand / coffee shop. We had our best sense of adventure with us. We are faithful followers of Jane and Michael Stern when it comes to eating out. They are the authors of Road Food in which they recommend eating local food on the road. This is not to be confused with eating "road kill." The Sterns, however, had no recommendation in Shoshone, California. And we had no choice. We could eat at the one restaurant in town, or we could get a candy bar or something equally nutritious from you guessed it: the Charles Brown General store / gas station / grocery / museum / newsstand / coffee shop.
Upon entering the restaurant we stood just inside the door until the only waiter came by and told us to seat ourselves. Lynn asked, "So where's the best seat in the house?" The waiter never slowed down when he answered, "In your car on the way home." We laughed. Then we realized he might not be kidding. It's not something you really want to hear from the only waiter in the only restaurant for miles around. So we sat down. We tried to order. Each thing we tried was not available. Finally, we asked "What exactly is available?" It was edible but not memorable – not even good enough to note in my travel journal.
Sometimes the best seat in the house is back in your car on the way home. Sometimes the choices are slim and none. But God's table is always full. Yet we find it hard to believe that God's presence will fill us and be enough.
I have both lived and worked through many seasons of church life – ups and downs, good times and bad, times of plenty and times of want, times of laughter and times of grief and tears. Some of the most intensely memorable have been the interim times. And I have observed them from the pulpit and from the pew, as a ministry candidate, as the minister left to take the heat, and as the chair of a pastor search committee.
An interim time in the life of a church can be a time to slow down a bit from the constant activity, to rest beside the still waters, to seek refreshment in the green pastures, to experience care for our depleted and weary souls. It can be a time to look back at where we have been and what we have been doing. It can be a time for reflection and trusting the Good Shepherd to bring us peace from within.
It is my observation, however, that churches in the interim time are rarely able to rest in the comfort or safety of the Shepherd. They are almost never entirely free of the shadows of the valley, fearing evils of all kinds. Can we meet the budget? Will we find the right pastor? Who would really want to be the shepherd of this wooly flock? We worry about the past, and wander around like lost sheep. We wonder who we can really trust? Who has an agenda? Who will step up and take the lead? Can we come together with a shared hope for our future? Can we laugh with one another? Can we all sit around the same table?
God is a generous host, never running out of grace, always dishing up joy and passing around care. Filling our plates with an extra helping of love and kindness. If we can take the risk to sit down and trust the presence of God to be enough, then maybe we can share a meal with friend, and possibly find forgiveness with a foe, and maybe even find our cup running over.
6 Surely goodness and mercy shall follow me all the days of my life: and I will dwell in the house of the LORD for ever.
I began this morning by saying it is both comforting and a little scary to "come home."
When we pull into our driveway at the end of a road trip, I can usually count on Lynn to look up at the house and say, "I'm always glad to see it still there." It is so easy while we are out adventuring in the world, isn't it, to wonder what is happening back home – did we leave the iron on? is there a leak on some pipe? Did a fire sweep the neighborhood? A tree fall on the roof? So when we get home we breathe a sigh of relief to see it standing.
This feeling – a deep sigh of relief – is the feeling that the psalmist invites with these words: "And I will dwell in the house of the Lord forever." At the end of each journey, no matter where our paths have taken us, God is present and waiting with open arms to welcome us home, to give us relief from the wear and tear of our travels. God has seen us at our best and our worst, our embarrassing moments and our proud ones, and still the Good Shepherd invites us to come home.
At the end of the day. At the end of a difficult season of life. At the end of a long illness or even the interim time. At the end of the journey God is waiting on the front porch to say, "come on in, I've got a full table and cool drink of water and good place to rest."
God is waiting to meet us in the peaceful stillness that runs deep and restores our souls.
Come, friends, to the peaceful stillness and restore your soul.