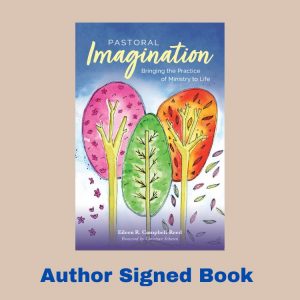 We had two really exciting and fun times on Tuesday, May 11, 2021, launch day for Pastoral Imagination: Bringing the Practice of Ministry to Life! Did you miss the party? Well, it's not too late. You can check out some of the cool things we did at either party.  You can also add your own toast! Either here in the comments or on facebook, please keep celebrating with us!
Lunch Hour Launch Party – Facebook!
Happy Hour Launch Party – Facebook
We hope you will take time to drop a comment of celebration below!
Want me to sign your book? You have two options. If you've already purchased your book, then you can order a book plate and I will sign it and mail it to you! Or you can purchase a signed copy of Pastoral Imagination from the shop!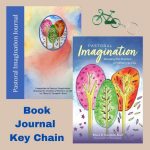 Did you hear about the journal at the launch party? You can see a free sample here!
And remember to visit the 3MMM shop for other book and journal bundles! Most of all, thank you for celebrating with us!