Lenten Lights O ~ Memphis Part 1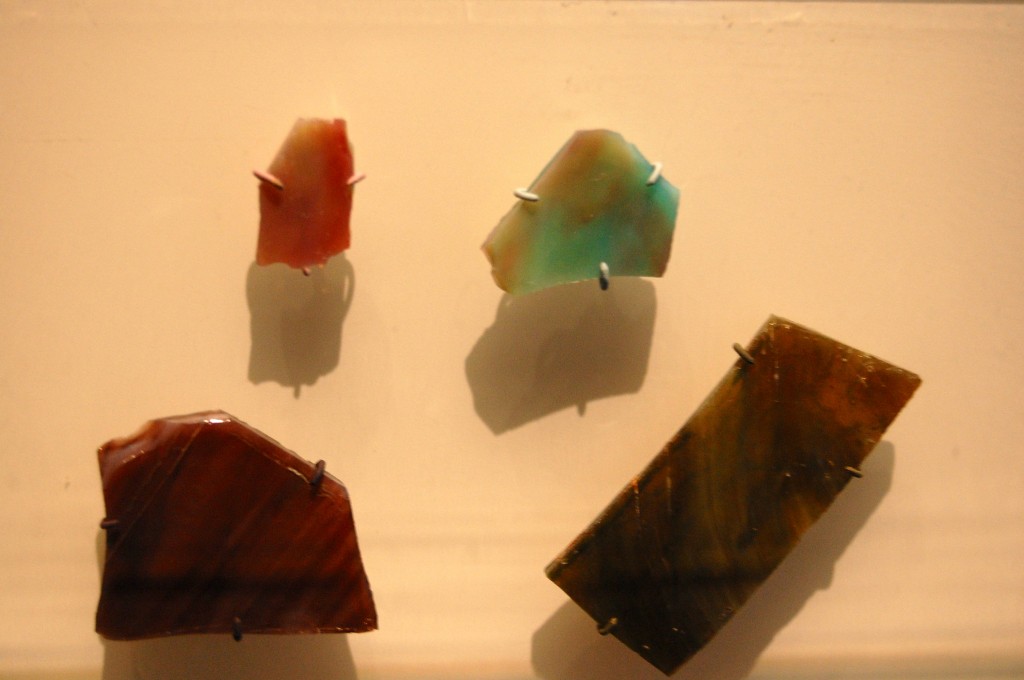 I spent most of the morning on the verge of tears, teaching and explaining through my sadness and grief and outrage and pride. It was my second time through the National Civil Rights Museum in Memphis. It is built at the Lorraine Motel where Martin Luther King was assassinated. Each visit left me feeling raw. This time my daughter was with me. Attempting to explain atrocities that have no viable explanation is one very challenging part of parenting. As we examine the exhibits we see: "This is a certificate of the sale of a ten-month old into slavery."
"They would sell a baby? For slavery? Why?!" she demands.
"It was a very bad time and very bad things happened. Slavery is one of the worst things humans can do to each other. It was terrible and it should never have happened. But it did." I walk in the tension of wanting her to see the painful truths of history and also showing her the indomitable human spirit that keeps life and hope alive through unbelievable violence and harm. I'm moved to tears seeing that spirit in the work and persons of James Lawson, Fannie Lou Hamer, Martin Luther King, Jr., and Rosa Parks and scores of others.
Today's photo features four shards of stained glass from Sixteenth Avenue Baptist Church, bombed September 15, 1963. In that explosion, planned by members of the KKK, four girls between the ages of 11 and 14 died. Many others were injured, two other boys were murdered the same day, and nearly all the stained glass windows were blown out of the church. Today these shards captured a powerful tension as I looked at them: in the colored glass is violence, harm and grief, as well as the courage, fortitude and resilience of the Civil Rights movement. The museum itself is a testament to the need to remember the stories and to keep the faith in working for non-violent resistance against racism, and racialized injustice. Lord, have mercy on us.