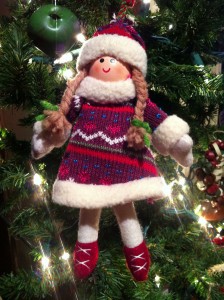 Writing Lessons | Part III
Today's  book-writing goal was lost to oversleeping. However, a few things on my helpful writing lessons list don't actually happen in an obvious way, or while I'm writing at all.
7. Running. Running is a spiritual practice for me. Often it clears my mind and prepares it for writing (i.e. meditation). On today's late afternoon run I discovered a framework for my book's introduction. Lovely, surprising gift!
8. Dictating. When ideas show up and I'm nowhere near my computer, I grab whatever is available. Scrap paper, post-it notes, and my journal catch the insights. Today I used my phone's wonderful Recorder Pro app to capture the thoughts after my run. Naming them aloud helped me see more clearly the contribution I'm making.
9. Sleep. For good and sustainable writing, sleep is essential. It's like hitting the reset button. I wake with the freshest thinking of the day – especially when I don't oversleep (smile).
What non-writing practices help you with your writing?